MSc Advanced Security and Digital Forensics
Computer security is one of the key challenges in contemporary computing. You will gain critical knowledge of the cyber security and digital forensic domains, combining academic principles and industrial practice.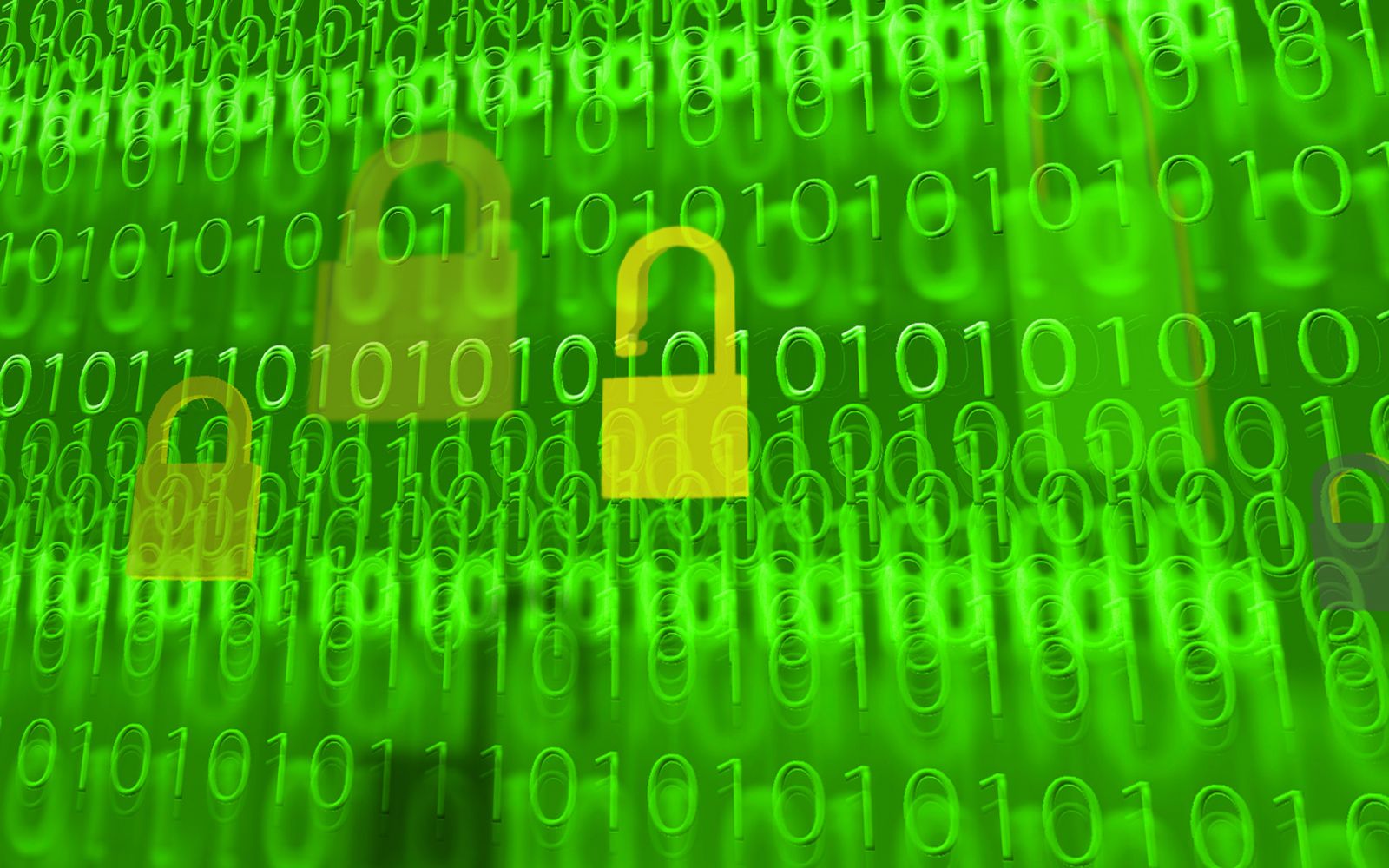 The course is informed by current research in security and digital forensics and is underpinned by our experience with external partners in law enforcement, financial institutions, and other knowledge transfer activities. Course specialisms include network security, penetration testing, incident response, malware analysis, cryptography, audit and compliance, and host and mobile digital forensics.
The MSc is also one of a very small number of courses certified by GCHQ, recognising UK universities which are excellent in Cyber Security.
What you will study
Host-Based Forensics

Network Security

Security Audit and Compliance

e-Security

Incident Response and Malware Analysis

Computer Penetration Testing

Dissertation
Study modules mentioned above are indicative only. Some changes may occur between now and the time that you study.
To find out more about this course click here.
Find us on Social Media:


Facebook.com/ENUinternational


Twitter: @EdinburghNapier


Youtube: /user/EdinburghNapierUni


Instagram: EdinburghNapier