BA (Hons) International Business Management
If you are planning a career in international business, you'll need a combination of general business skills and specialised knowledge of the global marketplace – and that's exactly what this course offers.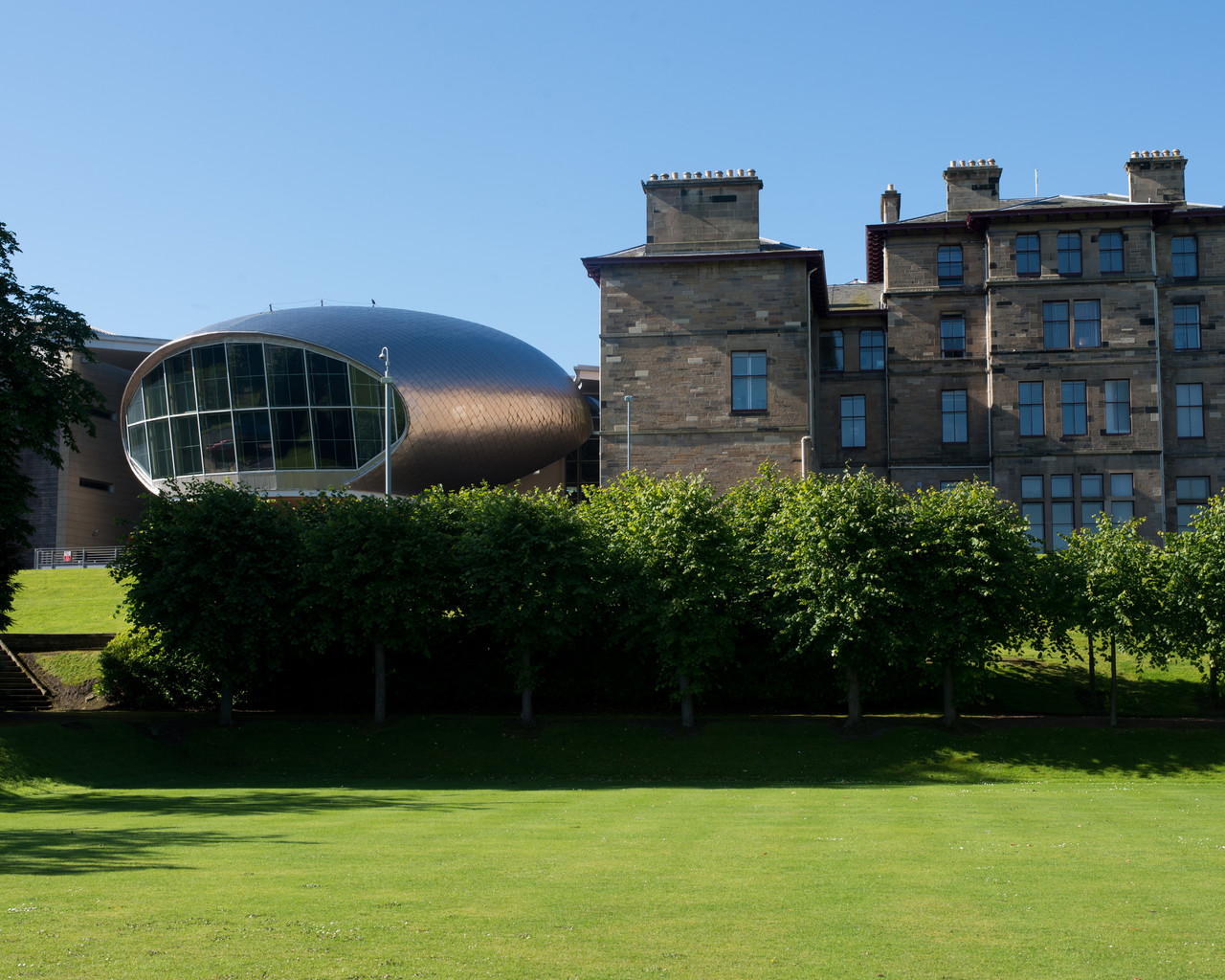 You'll gain a strong foundation in a wide range of business and management disciplines, together with skills and experience that will enable you to meet the challenges of a career in the fast changing international business environment.
You'll become competent in the analysis of the impact of cultural differences on a wide variety of business decisions and consumer behaviour. Your study of the international business environment and its particular needs will be reinforced by a compulsory year abroad of study or a combination of study abroad and work-based learning abroad.
What you study
An indication of the modules you could study is shown below. These will be supplemented by choices from a number of course-specific option modules.
Year 1
Behavioural Studies

Research and Study Skills

Accounting for Business

Principles of Economics

Marketing

Intercultural Organisation Management
Year 2
Management Science and Statistics

Introduction to Human Resource Management

Creativity, Innovation and Enterprise

Exploring Culture

Business and Management Challenges

World Economy
Year 3
Year 4
Dissertation

Communication in International Management

Business Strategy and Sustainable Development

Two options
Study modules mentioned above are indicative only. Some changes may occur between now and the time that you study.
To find out more about this course click here.
Find us on Social Media:


Facebook.com/ENUinternational


Twitter: @EdinburghNapier


Youtube: /user/EdinburghNapierUni


Instagram: EdinburghNapier