MSc Management
This is an intensive, one-year, Masters level programme for graduates with a wide range of subject backgrounds. You will not require any prior academic or practical experience in business or management.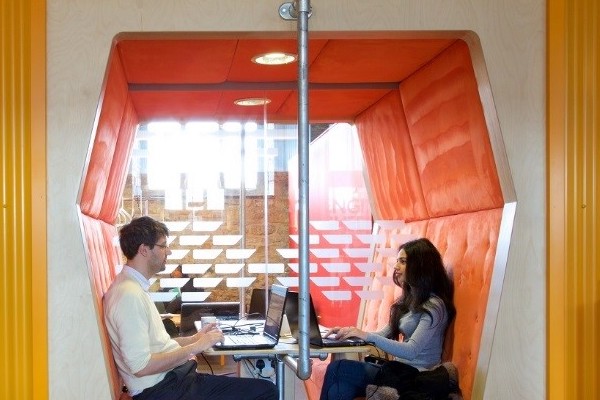 We aim to guide, teach and develop innovative, creative and entrepreneurial people who can apply management techniques from a range of disciplines. You will gain insight into the nature of management, the complexity of organisations and how to manage change ethically.
The programme is designed to give students a good grounding in management theory across a range of core subjects, as well as allowing the opportunity to focus on particular areas of interest as the programme progresses
Employability
The programme may assist career development generally or can be used as a vehicle to develop skills in particular subject areas, so can provide access to a wide range of careers. Previous graduates of the MSc in Management have gone on to work at a variety of companies all over the world. These include Lloyds TSB, L'Oreal, Prominvest SA, Moscow, Deutsche Bank, LG Electronics, WHO-US, Hangzhou, Abercrombie & Fitch, and Marks & Spencer.
Find us on Social Media:



Facebook.com/BristolUniversity


Twitter: @BristolUni


Youtube: /user/UniversityofBristol


Instagram: UniversityofBristol