MSc International Relations
This programme gives a broad assessment of contemporary international relations. It integrates theoretical approaches with the study of many cases and issues. It also explores the ways in which the line between the domestic and international is blurred by trade, financial, environmental, strategic, ideological, cultural and ethical issues.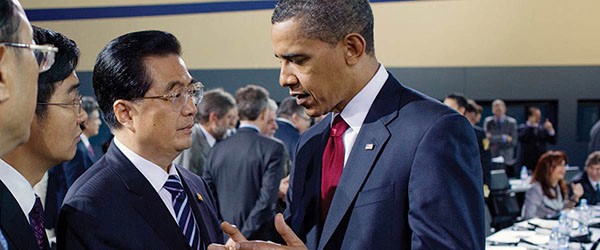 It promotes a close-knit student community with easy access to members of staff who all give a high priority to teaching and supervision while maintaining high-quality, high-volume research.
This Programme is run by the School of Sociology, Politics and International Studies (SPAIS), which is an interdisciplinary scholarly environment producing leading research which is international in its focus and relevant to the changing circumstances of our increasingly interconnected world. Its strong reputation is evident across all their taught postgraduate programmes.
Employability and Careers
Bristol graduates are in high demand and have an excellent record of employment following graduation. Students of our MSc programmes go on to pursue varied and interesting careers.
Many sectors - such as the civil service, NGOs and charity work - require an MSc and some volunteer/internship experience. Graduates from our programmes have gone on to work for Refugee UK, Shelter, Barnardos, Oxfam, Amnesty International, government departments and the European Parliament, among others.
Find us on Social Media:



Facebook.com/BristolUniversity


Twitter: @BristolUni


Youtube: /user/UniversityofBristol


Instagram: UniversityofBristol