MA Film and Television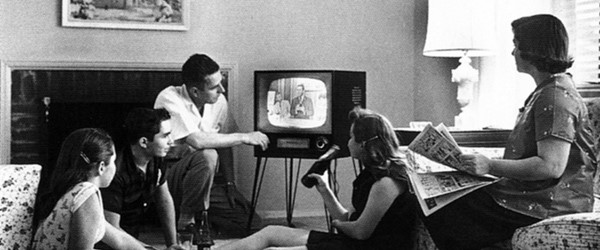 This programme offers an exciting combination of both film-making practice and textual and historical approaches to the study of film and television. As a student on this innovative programme, you will be taught the skills of film production, working intensively in small groups to explore aesthetic possibilities and gain insights into the craft and industry of screen media. You will also engage with critical perspectives and develop high-level research and analysis skills.
Optional units offer the chance to specialise in different areas of practical film-making and to gain a greater understanding of specific areas around the history and aesthetics of film and television. At the dissertation stage, you will have the opportunity to undertake a placement in creative industry, to undertake an in-depth study of film and television by means of a traditional dissertation, or to produce a mixed-mode investigation through film practice, either individually or in a team, supervised by one or more academic advisers.
The University of Bristol has more than 40 years of experience in this field and the programme draws on the expertise of world-leading scholars, expert practitioners and industry professionals. The Department of Film and Television hosts a series of research seminars and industry masterclasses that are targeted to enrich your studies. Facilities include a 200-seat cinema, production studio, animation and edit suites, seminar rooms and sound rooms.
Employability
Graduates of film and television at Bristol have taken up careers as film-makers, programme researchers, senior academics and broadcasting executives.
Find us on Social Media:



Facebook.com/BristolUniversity


Twitter: @BristolUni


Youtube: /user/UniversityofBristol


Instagram: UniversityofBristol