HAVING started its life as Bournemouth Government School of Art, Arts University Bournemouth is a specialist institution of art, design, performance, and media.
It offers top education for those in the niche creative environment in one of the most attractive areas of the UK.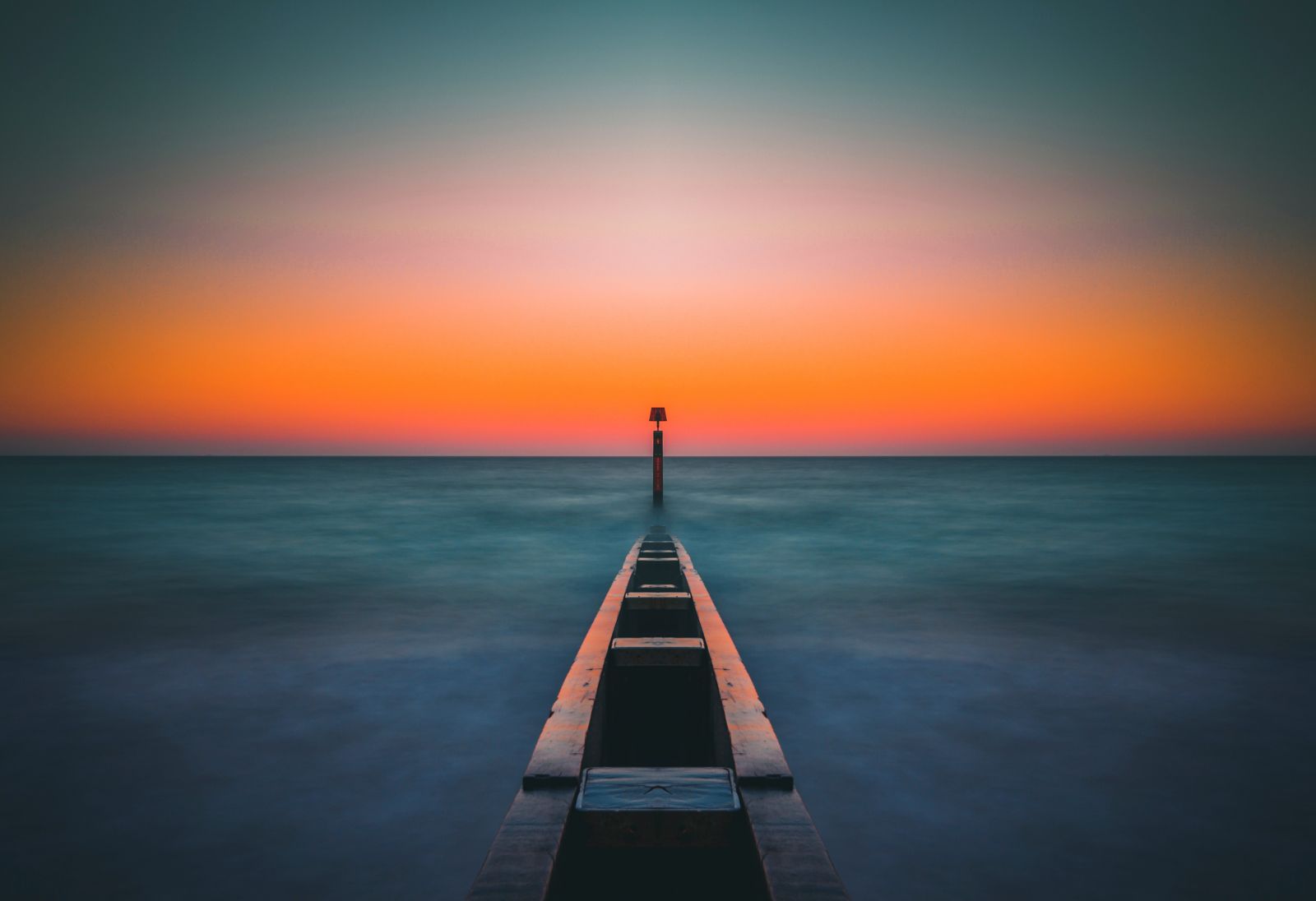 What does the university have to offer?
The university has just one award-winning campus which is surrounded by the beautiful New Forest and the picturesque beaches of the Jurassic Coast.
The Arts University Bournemouth has a range of courses at further, higher, postgraduate, and research levels as well as some short courses to accommodate for a whole host of students across both art, design, media, and performance.
Courses range from acting to interior design, to visual effects design and production, and all are industry-focused to prepare students for employment in the creative sphere.
Thanks to its unique specialist offering, the university is proud to create an environment where both staff and students share their passion for the arts and design, with all courses combining practice with theory and research.
The university has a library which features nearly 100,000 books, and there are around 150 group study spaces, with facilities including Macs and a TV/DVD viewing room.
Other great facilities include a museum, a gallery, a drawing studio, and plenty of industry standard equipment including a print room, workshops, and a theatre.
According to the most recent DLHE survey, 98% of 2015/2016 graduates of the university were employed or in further study within just six months of graduating, and notable alumni include one half of comedy duo Mel & Sue, Mel Giedroyc, and the editor of acclaimed film, Slumdog Millionaire, to name but a few.
Take a look at our profile of Arts University Bournemouth and make an enquiry here, or continue reading below...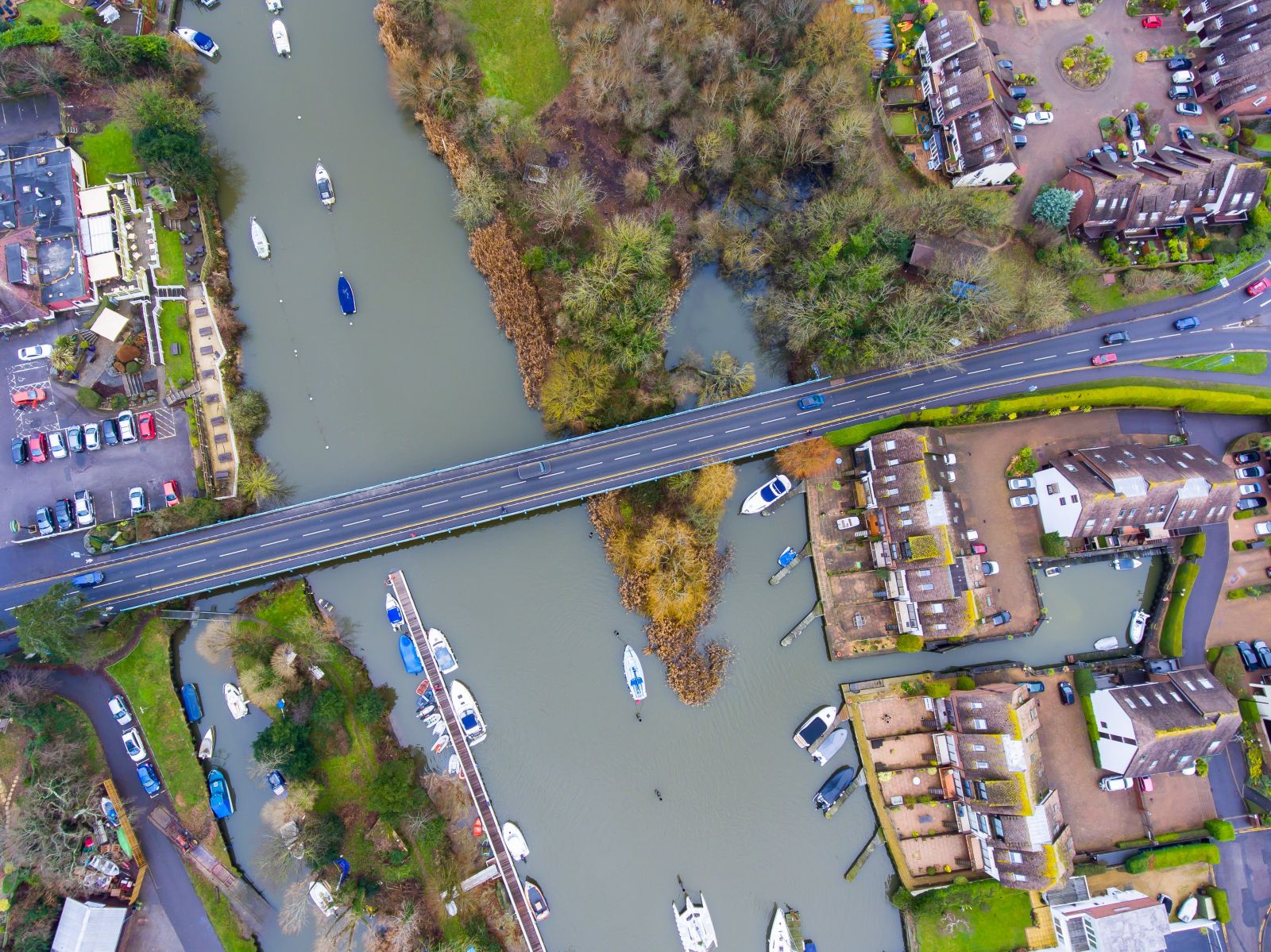 What's it like living in Bournemouth?
Both Bournemouth and neighbouring Poole are stunning tourist towns, which means there's plenty of accommodation for students, and they're much cheaper than places like London which is two hours away.
Bournemouth is well known as being a lively and friendly seaside town on the UK's south coast with plenty of shops, bars, and cafes in the growing creative community, and it's a tourist spot for good reason!
There are three off-campus halls for over 450 students, and in the second and third years, many students choose to live privately in the charming suburbs of Winton, Charminster, and Boscombe.
The university has one campus which covers 3.7 hectares of land and houses facilities including a gym, student union, bookshop, and a bank.
The Students' Union provides assistance with all areas of university life from education to welfare, to sports, clubs, events, and societies.
There are a variety of part-time jobs available in the area for students looking to earn whilst they study, and there's a Careers service on hand to offer advice on employability.
Take a look at our profile of Arts University Bournemouth and make an enquiry here, or continue reading below...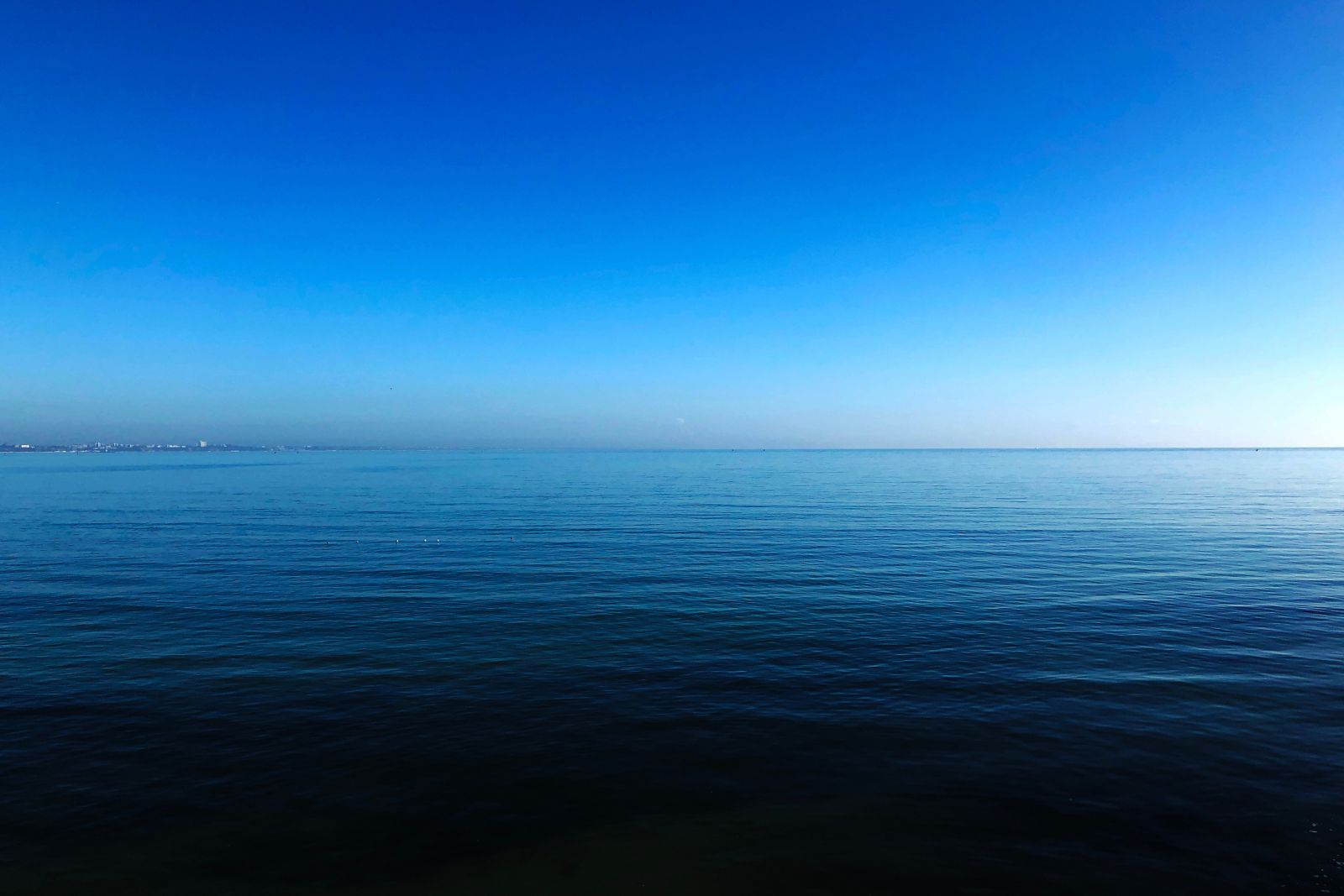 How does the university accommodate for international students?
The university recognizes the increased challenges for international students and offers them priority housing to make things a little easier.
Located just a two-hour journey from London, it's also easily accessible from other countries, and the university currently has a student intake of various different backgrounds from more than 60 countries.
Each course also has a number of places for international students to ensure diversity within the courses.
All international students are invited to orientation days to ask questions including anything from life in Bournemouth, to living affordably, to banking, to employment, to cultural awareness to make the transition to the university that little bit simpler.
Take a look at our profile of Arts University Bournemouth and make an enquiry here, or continue reading below...