MAKING a career as a professional photographer may seem like one of those dream professional paths - when we see the work of those who have been able to take their passion and turn it into a career, it seems photographers do what they like, when they like.
But as with all careers, even the ones which seem like dream jobs, there's always effort and commitment involved, and lots of both, too. So if you're an international student who's passionate about photography and keen to make a career in the field, what would the experts tell you?
We put together responses from some of the world's finest photographers below.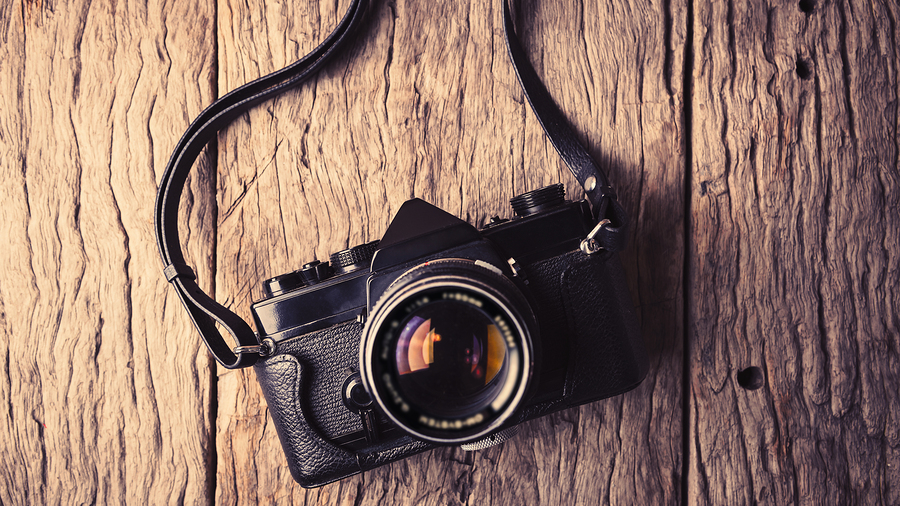 Be a self-starter
The world of work, when it comes to photography, is one where freelancers taking risks over the comfort of 9-to-5 employment is a huge factor. In order to survive in a world like this, you need to be able to motivate yourself to work without having someone on your shoulder.
"If I don't go out and get what I want, it likely won't be handed to me." - Brooke Shaden
So for photographers, it's important to be self-motivating. Like Brooke Shaden says, you'll have to go out and make things happen for yourself, becuase others are unlikely to put things in place for you. Shaden is one of the most successful fine art photographers in America, so we say that her advice has been tested.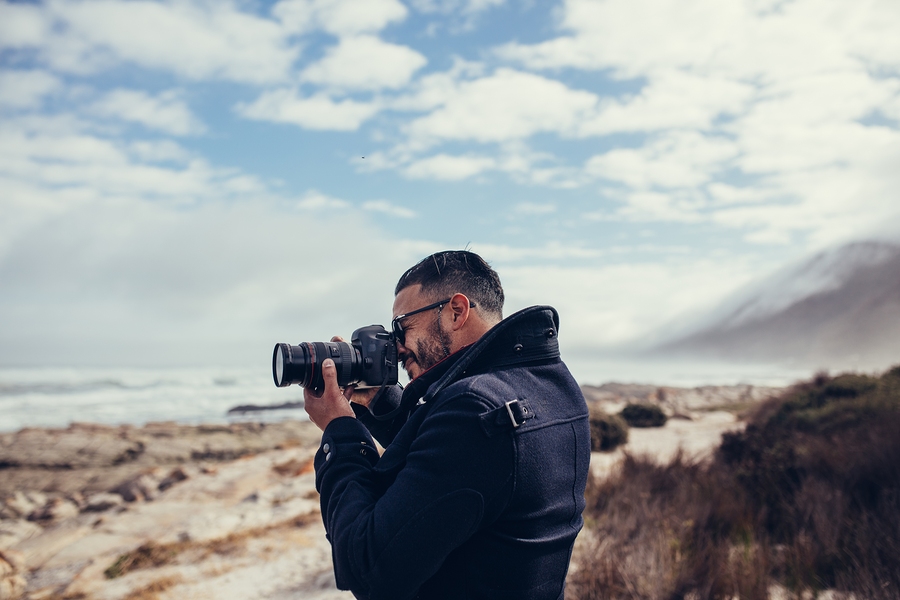 Get all-round experience
Like all other industries, photographers learn how to manage their wider business away from simply using their shooting skills - so if you're able to get experience as an assistant this means you could learn how the daily business of photography is run. You'll surely have a much better understanding of what goes into being successful when you understand the other elements of the business, away from the camera.
"You can learn a lot from photographers who have been working in the industry for years, so assisting is a really important step to becoming a photographer. This is true not only on the technical side, but also concerning the etiquette of how to deal with suppliers and clients, and how to run a business." - Helen Thompson, Vue Represents photography agency
One great benefit of gaining experience about what it's really like to work as a commercial or professional photographer is that you'll start to see how everything is put together towards success.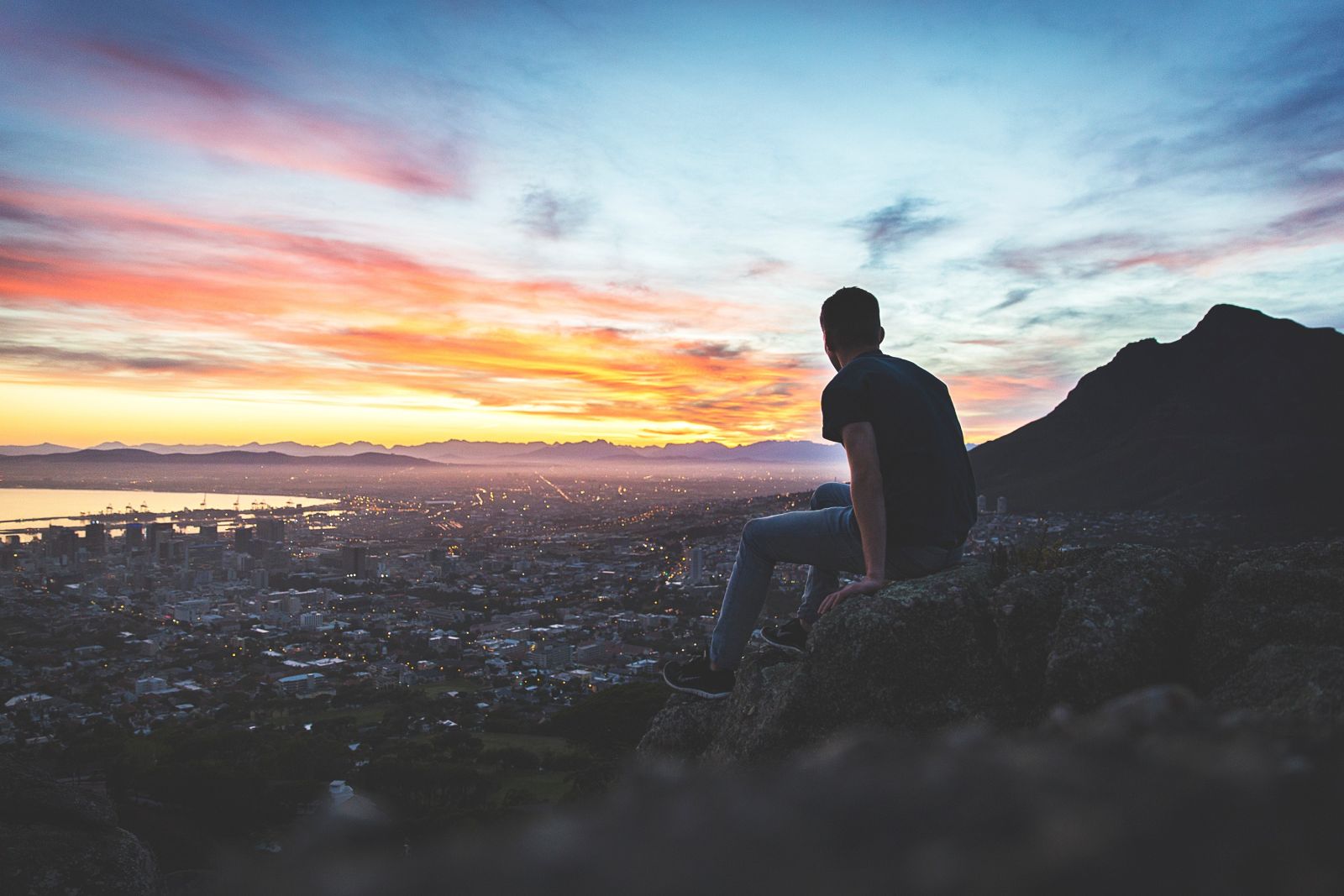 Choose a good photography course
There are as many photography courses out there to choose from as there are ourses for every other subject - so making sure you choose a course which helps you to build your dream career will be crucial.
One aspect which might make a course stand out from others is the inclusion of significant practice-based elements.
"Highly practice-focused, the course offers an exciting combination of art and commerce and comprises of three units. This is to allow the production of substantial bodies of work that could become an exhibition or publication." - Arts University Bournemouth
Arts University Bournemouth, located in one of England's most popular coastal cities, offers an MA Commercial Photography course which features a strong practical element - to the point where students' work can be built up towards exhibitions in the future.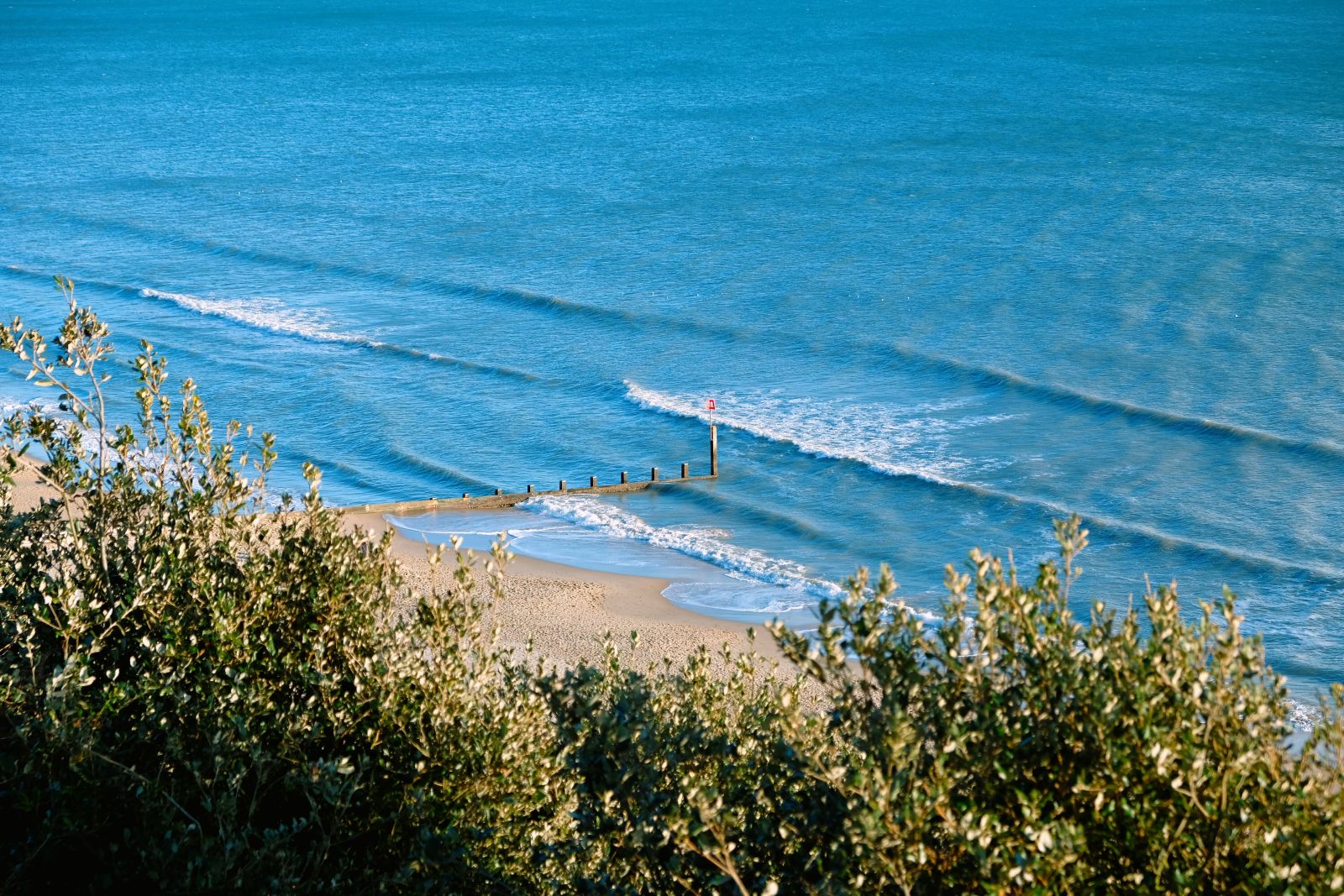 The course is also led by successful photographer Professor Paul Wenham-Clarke FBIPP. Paul has had work shown at The National Portrait Gallery, the Victoria & Albert Museum, Somerset House and has had 18 solo shows including two at St Martin-in-the-Fields gallery, Trafalgar Square, London.
If you'd like to find out more about the course, please follow this link.
This editorial was sponsored by Arts University Bournemouth. If you'd like to find out more about their courses, please look at their profile here.