MOVING abroad to study is surely one of the most worthwhile challenges and biggest opportunities anyone could hope to have. It can expand your horizons beyond what you thought possible. You may decide to settle in the country you have adopted as your home while you study, but if you return home having lived abroad you're more than likely returning a much wiser person.
But how can we make this big leap, then settle in and make the very best of this huge opportunity from the start?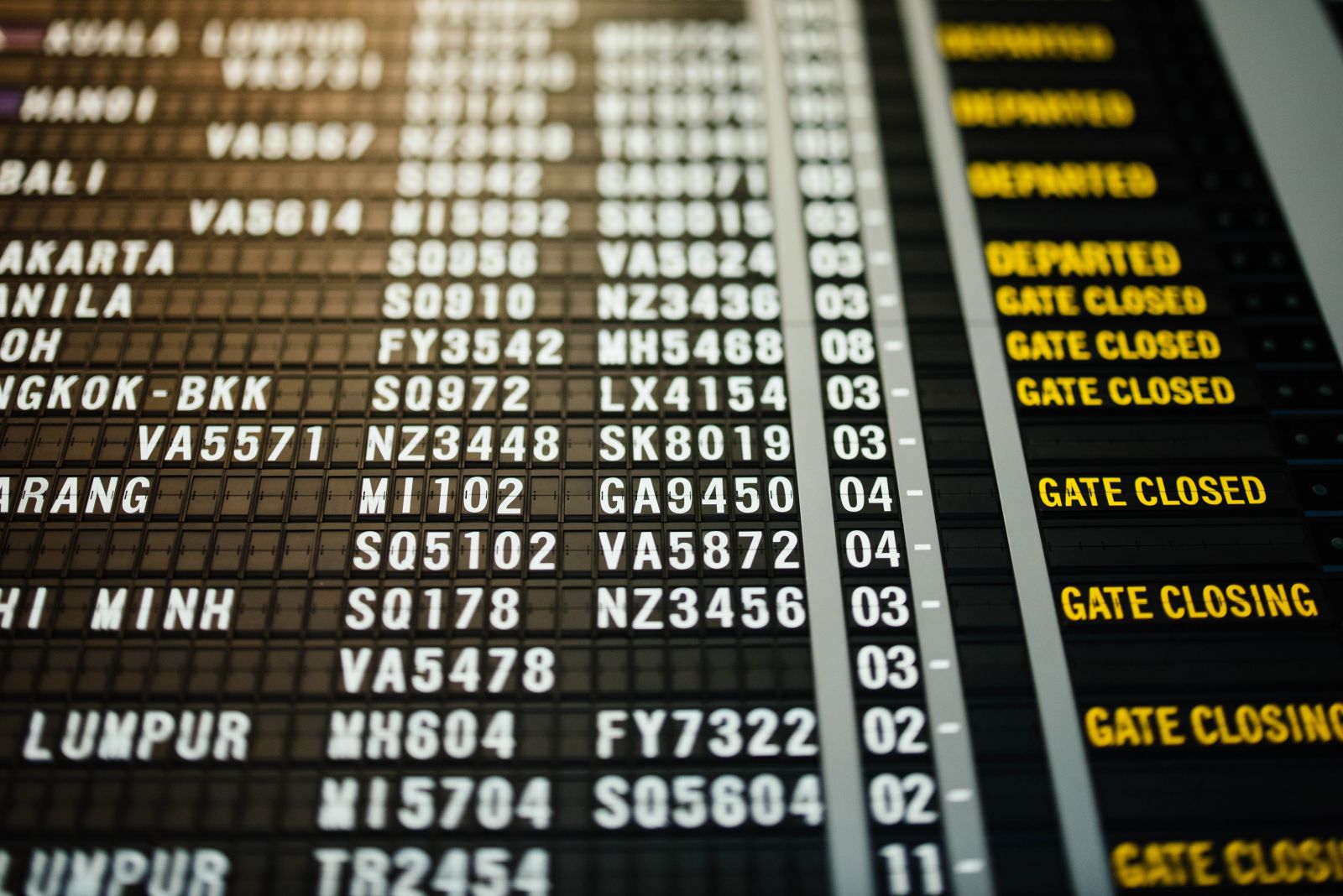 Start at home
Maybe you've always followed the rules at home and helped out by keeping your room tidy, but it's now up to you how you want to have things in your own space.
But now you can choose exactly where you want everything, from top to bottom. Try Pinterest to steal some good ideas for the space you're going to call home for at least the first year of your studies because you'll feel richly rewarded once you're getting in on a Friday afternoon after busily studying all week or trying to find a bit of peace and quiet on a Sunday.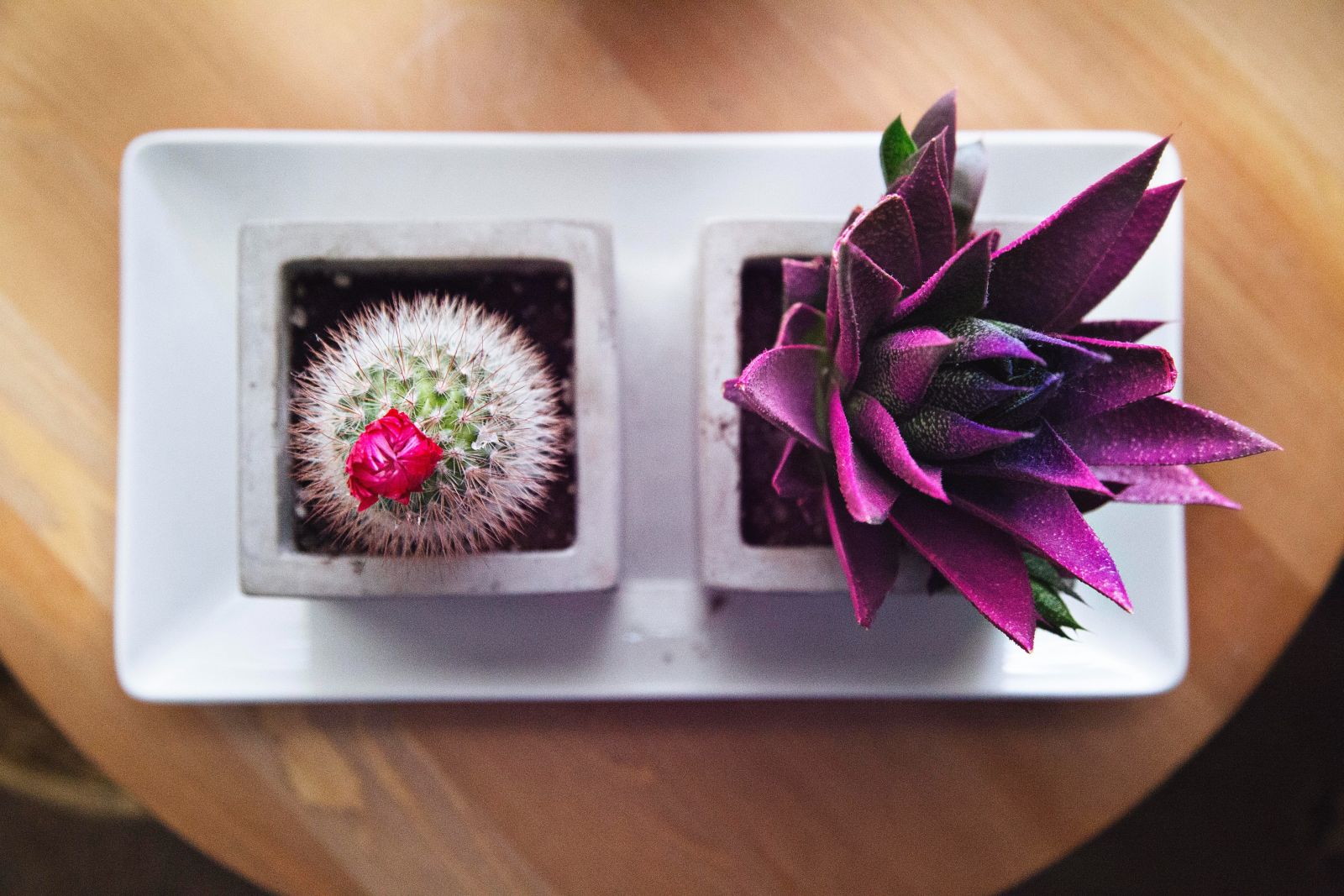 There are actually scientific studies showing that there may be a serious health-enhancing side to keeping your own space tidy, so maybe mum and dad have always known they were backed up science - but it might be worth trying to keep your space as clean as you can because after all, it's the place where you need to feel comfortable and stress-free.
Student accommodation is necessarily bland, but perhaps think of it as a blank canvas to do whatever want with the place you call home! Here's a great article about how some students have really gone the extra mile to make their accommodation space their own.
Routine could be key
When addressing the challenges of settling in to your new university, one of the biggest steps you could take is getting into a routine – perhaps treating your studies, in terms of your schedule, as a job.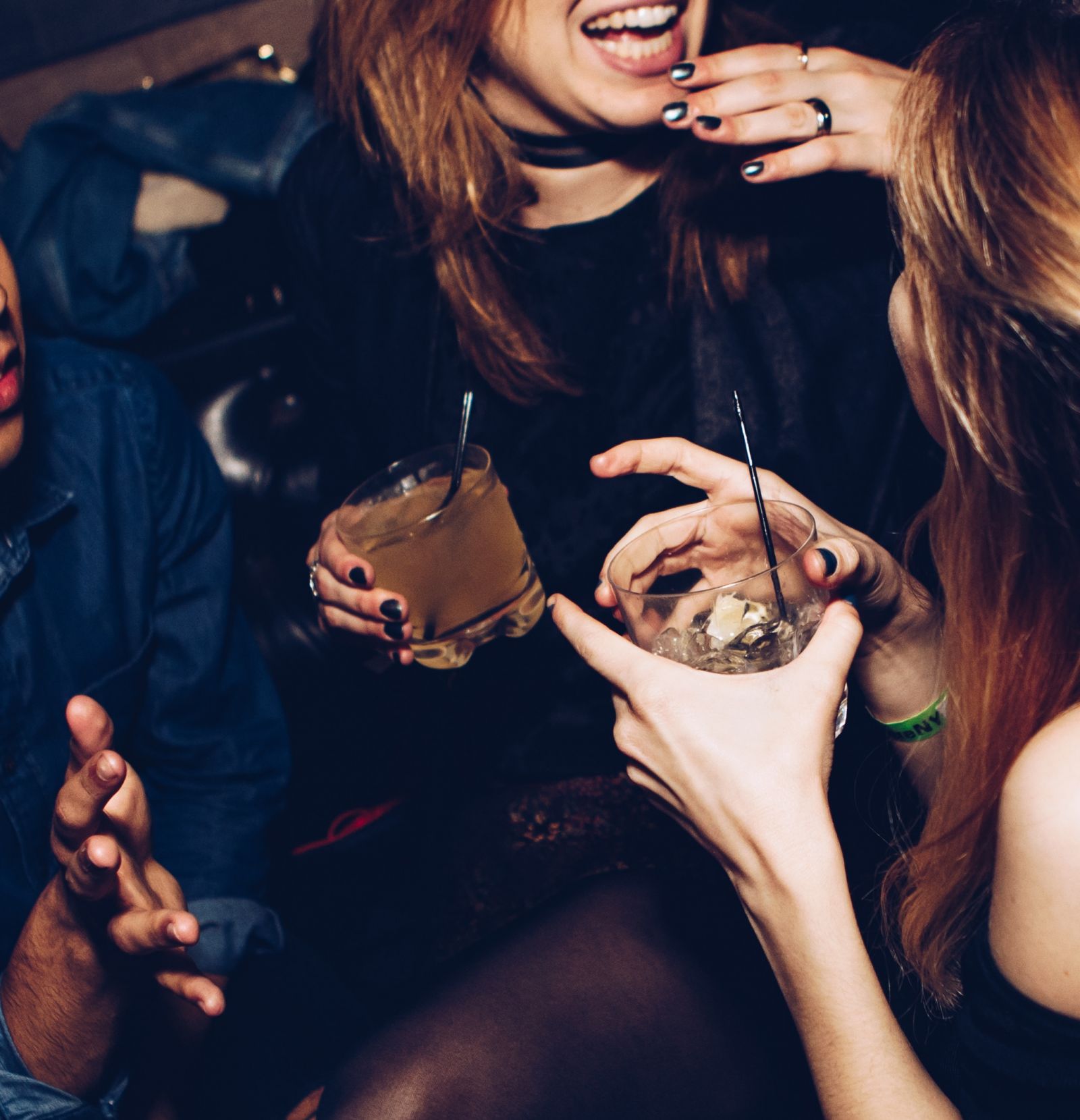 Many lecturers and tutors say that consistency is the key to doing well in your studies – a bit of studying every day, rather than trying to do huge lumps before deadlines, the nights before seminars or even before exams could be the key to having a much more enjoyable experience at university.
So to avoid lumbering from extreme relaxation to extreme stress and back again all term, try to create some sort of loose schedule - it doesn't have to be as strict as a school timetable or anything like that but simply a guide.
All in all, it's about making sure that your study time is consistent and you feel comfortable doing it. Leisure time and study time are coexistent: if you're feeling well rested you'll want to study and if you study enough (without going overboard) you'll feel you deserve downtime and studying won't be preying on your mind.
You choose your friends
Unlike your school, where you're placed in certain classes of certain ages and then have to make do with the those around you, it's now up to you who you hang out with and when.
This can be one of the hardest things to get used to at university – it's a question of getting used to the freedom you have to choose while also understanding that just because someone is in your class they aren't necessarily going to be your friend automatically. But it goes both ways, and you're free to choose, too.
One of the best things about having a common institution with so many people is that you'll already have something in common with the people you meet, but you also have the flexibility to then go and find people to hang out with who share your interests, to carve out your own little niche and make friends you can spend lots of time with.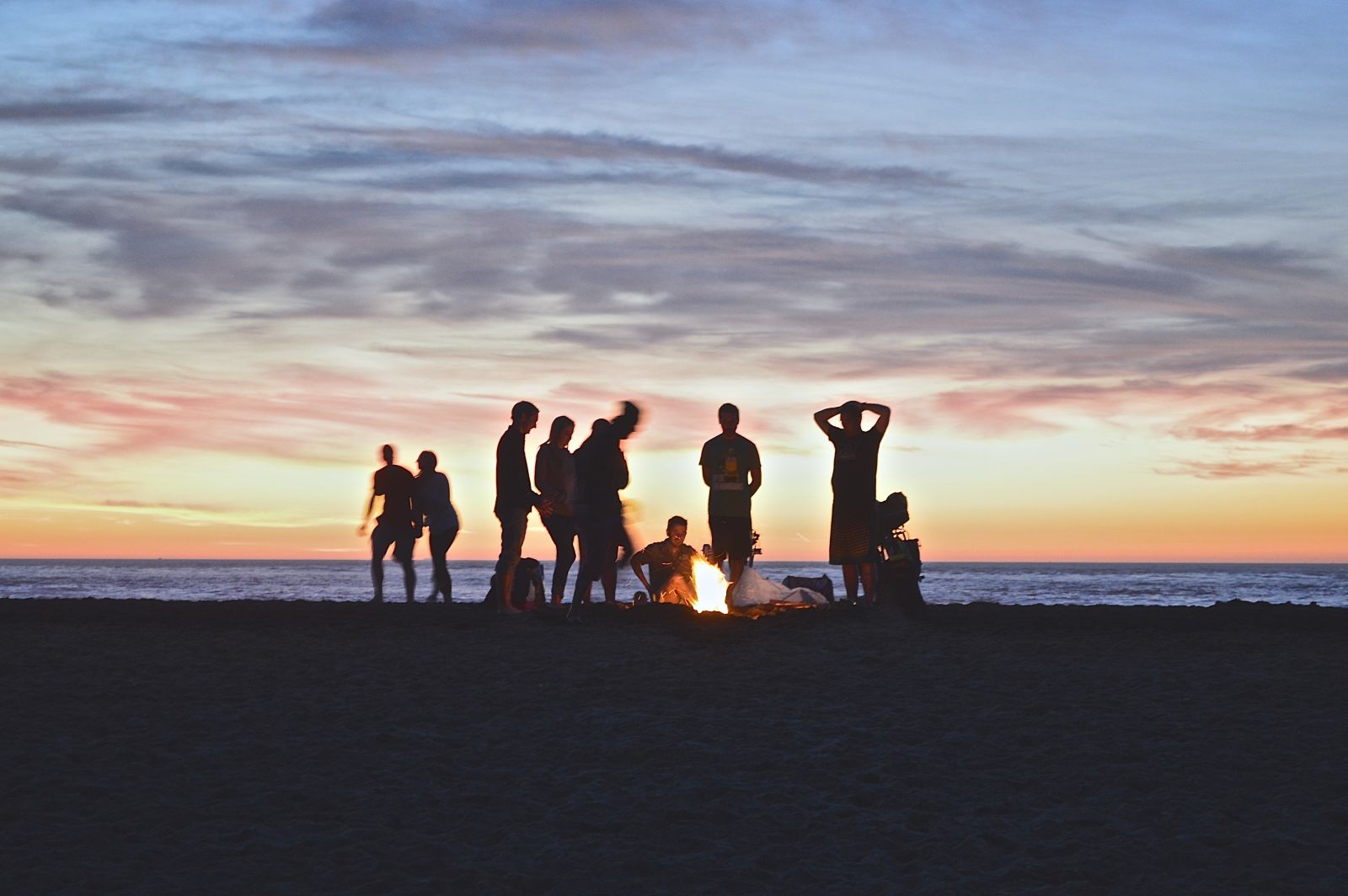 In terms of making new friendships, if you're a little anxious then you're just like lots of other people and it's totally natural to feel slightly apprehensive. There are lots of resources online to help you if you're feeling overwhelmed initially.
At the end of the day, it's up to you to try and carve out your own little part in university life you're happy with. If you need a rest from trying to get to grips with a totally new culture and language, then you can always seek out some comfort through international student societies and societies connected to your home country - ask expats and people who travel a lot, who will tell you that it's completely natural to need to reconnect with home while you're away.
Health, health, health
It doesn't have to be about slogging it out in the gym, and very few people if they are honest really love going to the gym!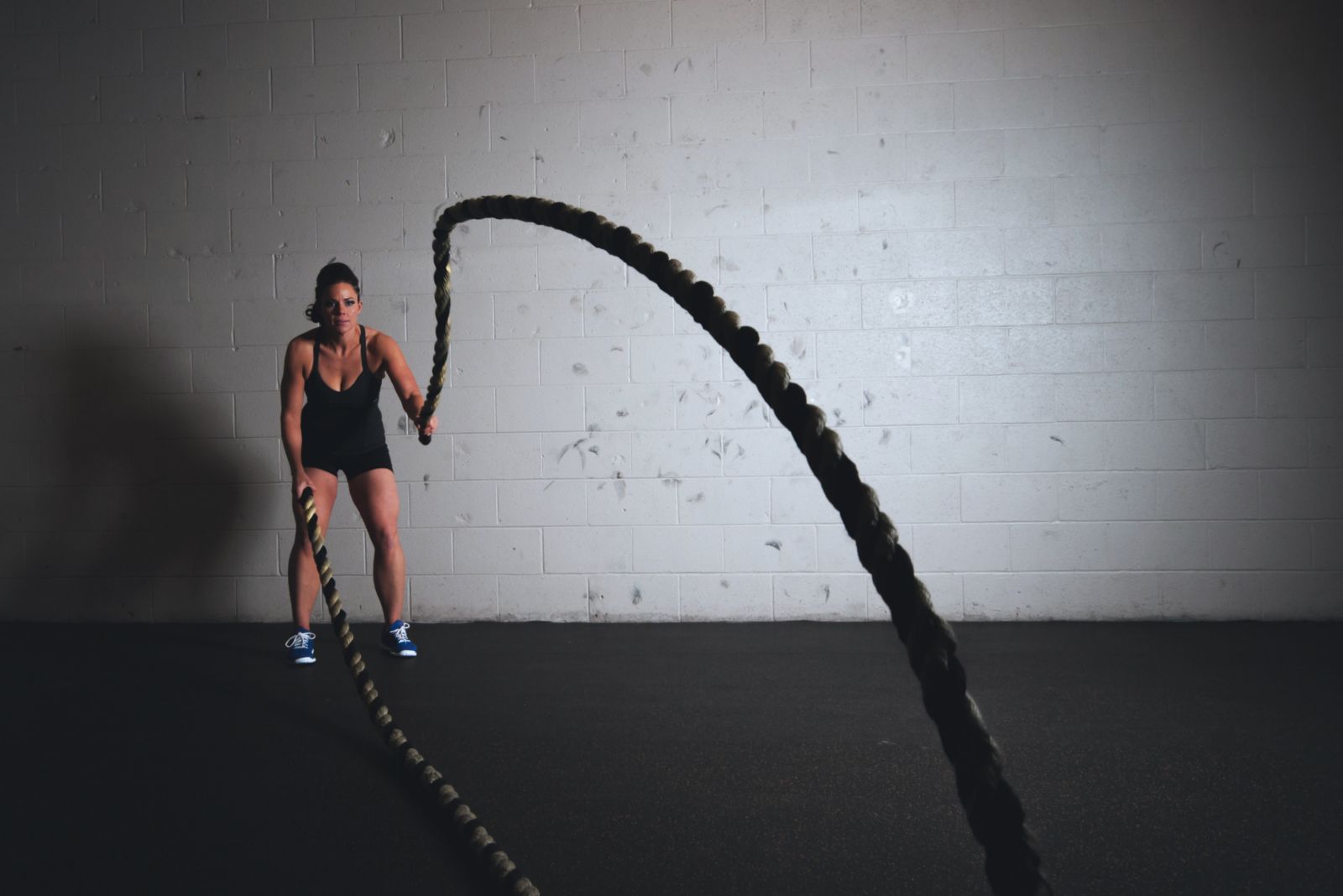 Try to find a way to fit exercise into your week, even a couple of sessions, and this can have amazing effects on your mental health as well as your physical health.
If you're into sport, university could be the ideal place to get completely immersed with a new team, or you could even try your hand at something new. The old cliche about healthy bodies and healthy minds applies - making sure you're active could make a really big difference to your studies and the amount of energy you have to take all the opportunities available.
Get in touch with the sports an leisure department of your university, and get going!
Your university is there to help
Your new university will almost certainly have plenty of facilities focused on helping you get used to your new home.
The University of Wales Trinity Saint David has a dedicated orientation programme covering the nuts and bolts of settling in, so that you can seek out help with visa administration, opening a new bank account and also registering with your new doctor.
Check their Global Education Unit website to see how they could help you settle in.
This editorial was sponsored by the University of Wales Trinity Saint David, to find out more about their courses take a look at their profile.