‹

Back
UK Science and Tech scholarship closing soon
22nd May 2018
Posted by: Student World Online
ONE of the largest universities in the South of England is offering fee reductions for successful applicants to its Faculty of Science and Technology.
Continue reading below for more information...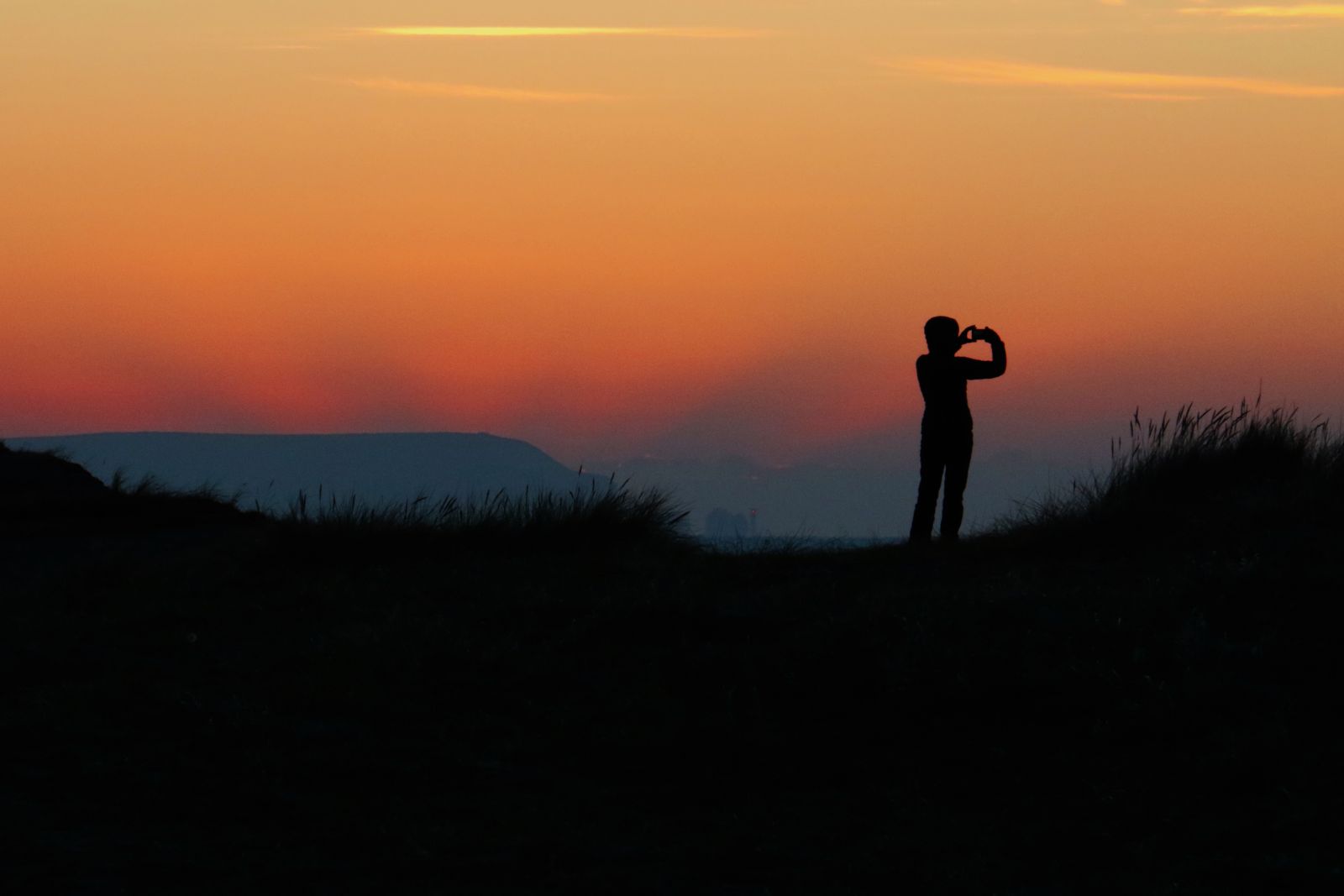 The Faculty of Science and Technology at Bournemouth University is offering a 50% fee reduction to international students who qualify as 'overseas' for fee purposes.
Five scholarships are available.
In their application, candidates will need to demostrate that they have an oustanding academic record.
The deadline for applications is 31 May, 2018.
For more information, takre a look at our own profile of Bournemouth University here.