TURKEY is fast becoming one of the major destinations for international students who are attracted by the prospect of experiencing a multi-faceted culture and history, with the added bonus that many Turkihs universities offer their international students courses they can study in English.
We put together three major reasons why we say you should consider Turkey when you're deciding where you're destination should be while you study abroad...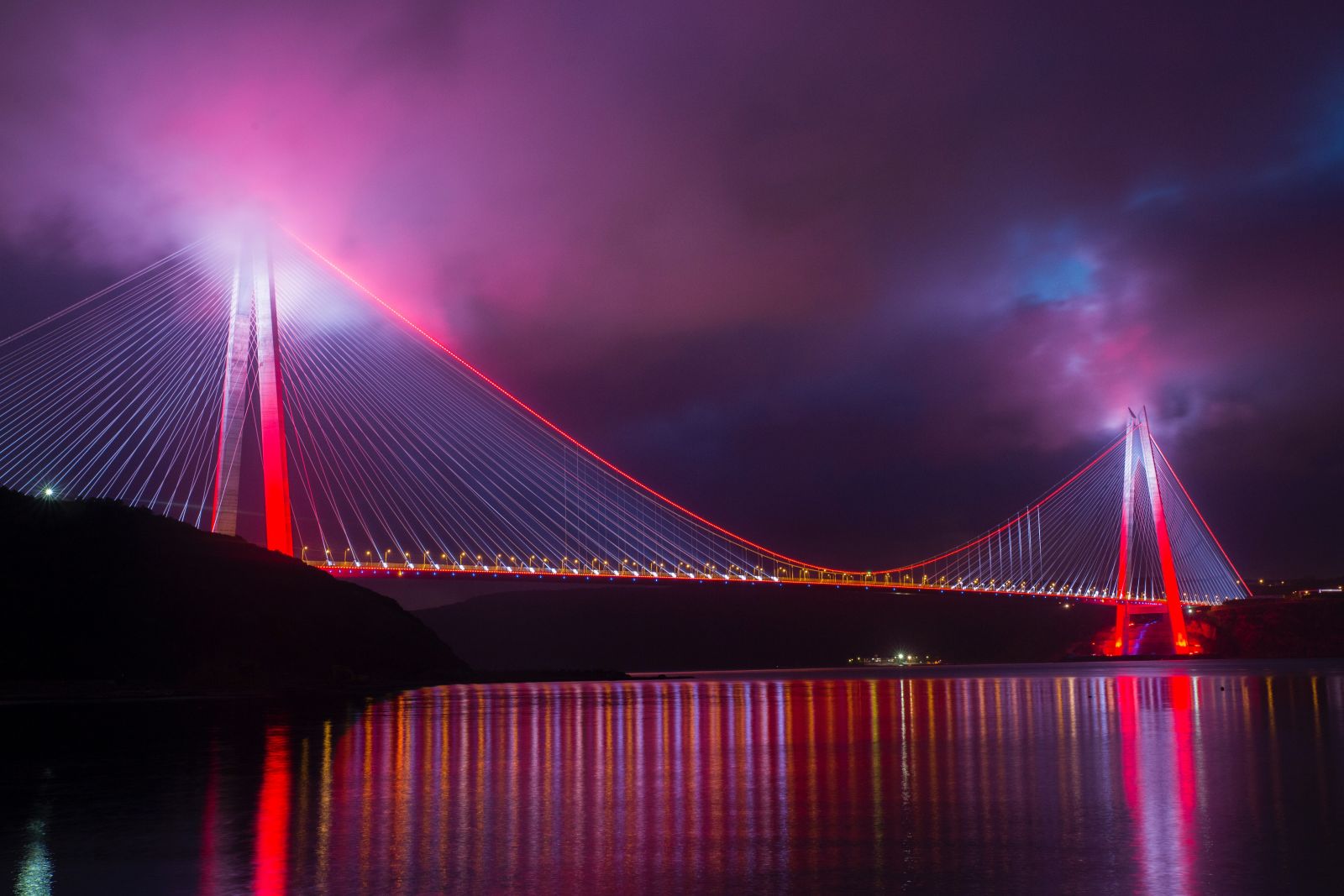 A rich, rich history and contemporary culture
Turkish people are rightly proud of their history and the multicultural contemporary Turkish society they now live in as a result.
The country bridges the gap between Eastern and Western civilisations, with Turkey's largest city Istanbul perhaps being the very physical embodiment of this status as a major global gateway between cultures.
It's true that the country has embraced a multicultural approach to society since the Ottoman Empire was established in 1299.
Remember that the arc of history is a long one.
People visiting Turkey are frequently struck by the patchwork of cultues that make up this land straddling East and West.
It all makes sense when they see that the Ottoman Empire was only dissolved 100 years ago, and they begin to see the traces of a huge empire in the cultural patchwork of contemporary Turkish society.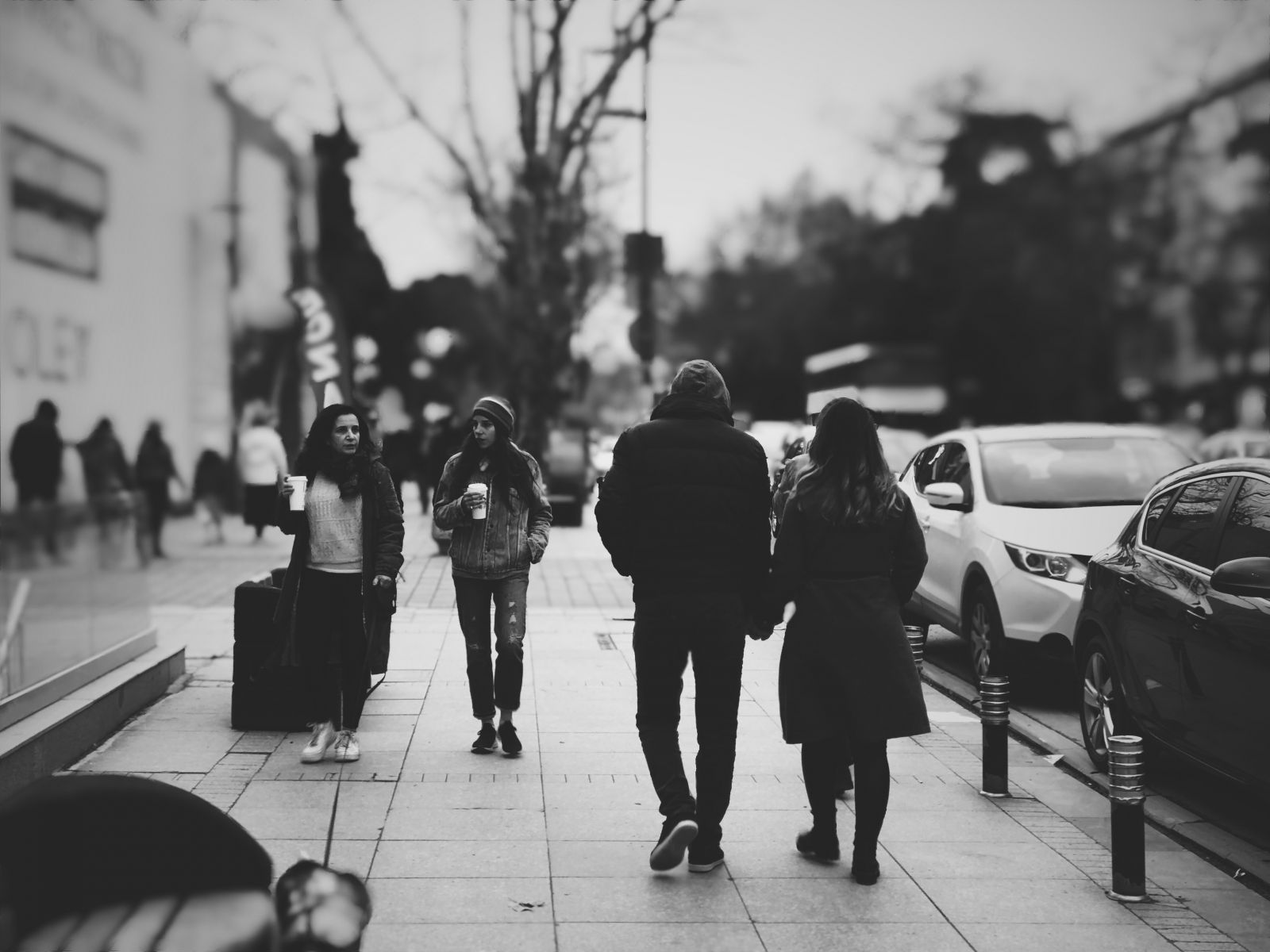 Many universities offer courses in English
Almost all of the major Turkish universities teaching international students offer courses which are taught exclusively in English.
The English language remains the dominant commercial language across the world, so the fact that international students can choose a fascinating place to live like Turkey but without sacrificing the opportunity to learn English is a big bonus in this country's favour.
This means that international students can take the opportunity to explore Turkey and its mix of East and West while also making sure they have one of the key components which will allow them to move anywhere in the world to build their career: learning the most important business language.
International students who want to study in Turkey can also take their pick of three major cities: Istanbul, which is one of the world's most important global cities, Ankara (Turkey's capital) and Izmir which sits in on one of the most pictuaresque shorelines in Europe.
Take a look at our list of Turkish partner universities, all of which offer courses in English and who currently welcome international students with open arms.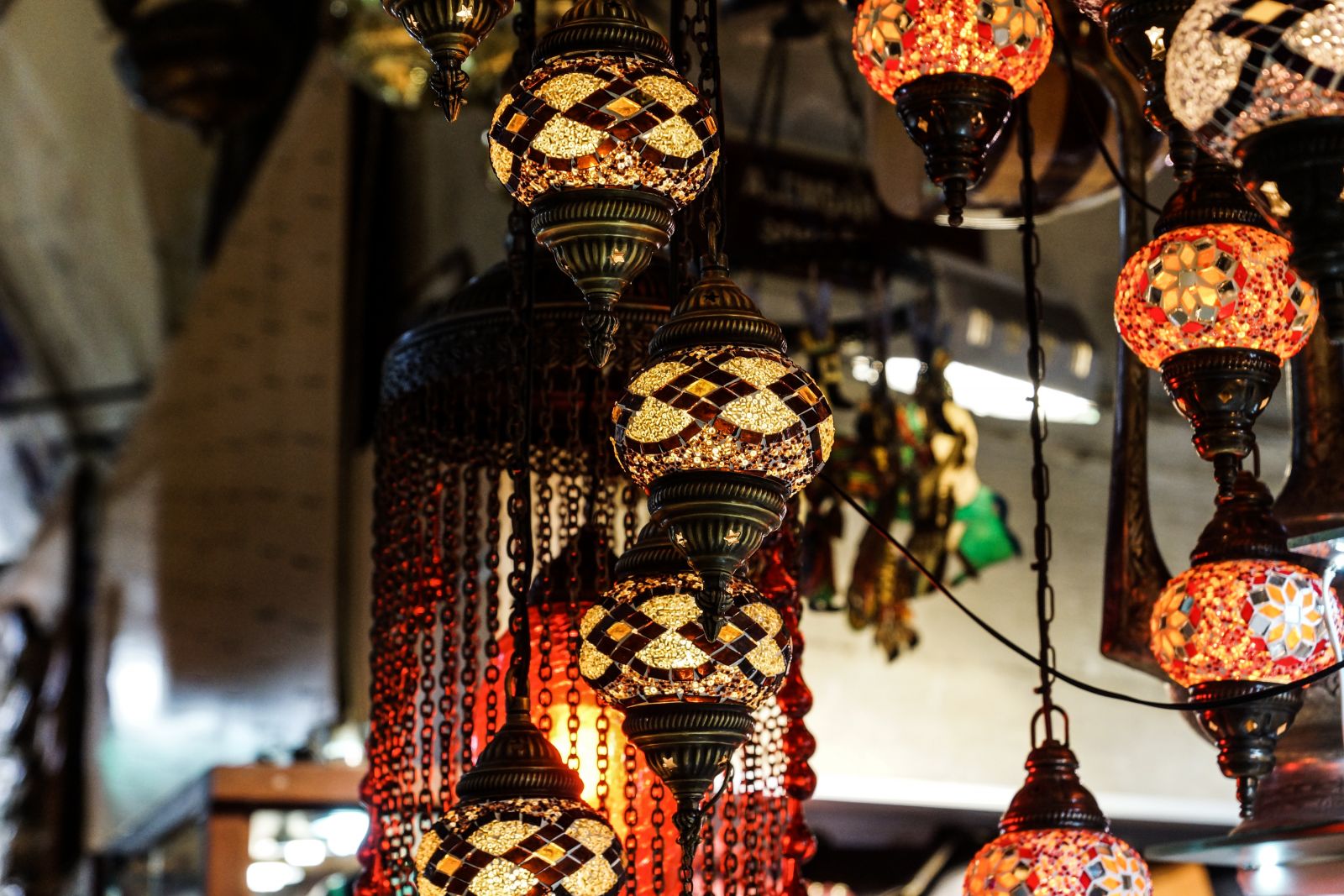 A low cost of living
Outside of the most prestigious addresses in Istanbul, the cost of living in Turkey is attractive in comparison to the rest of Europe.
That means you have access to European culture, but without the high cost of living associated with living in other major Euopean countries's capitals, such as Paris or London.
It's still possible to buy fresh produce at reasonable prices from local suppliers here, without having to travel to out-of-town supermarkets to get the best prices.
It's also still possible to pay for all of your monthly utilities for under $70, too.