‹

Back
Think Big: Undergraduate scholarships available in the UK
14th June 2018
Posted by: Student World Online
WANT to live in one of the most desirable places in the UK while you complete your studies, and save money through a scholarship offered specifically to international students?
One of the most prestigious universities in England is now taking a second and final round of applications from international students for their Think Big undergraduate scholarships.
The University of Bristol is one of the most prestigious universities in England, with many famous alumni across media, sport and business.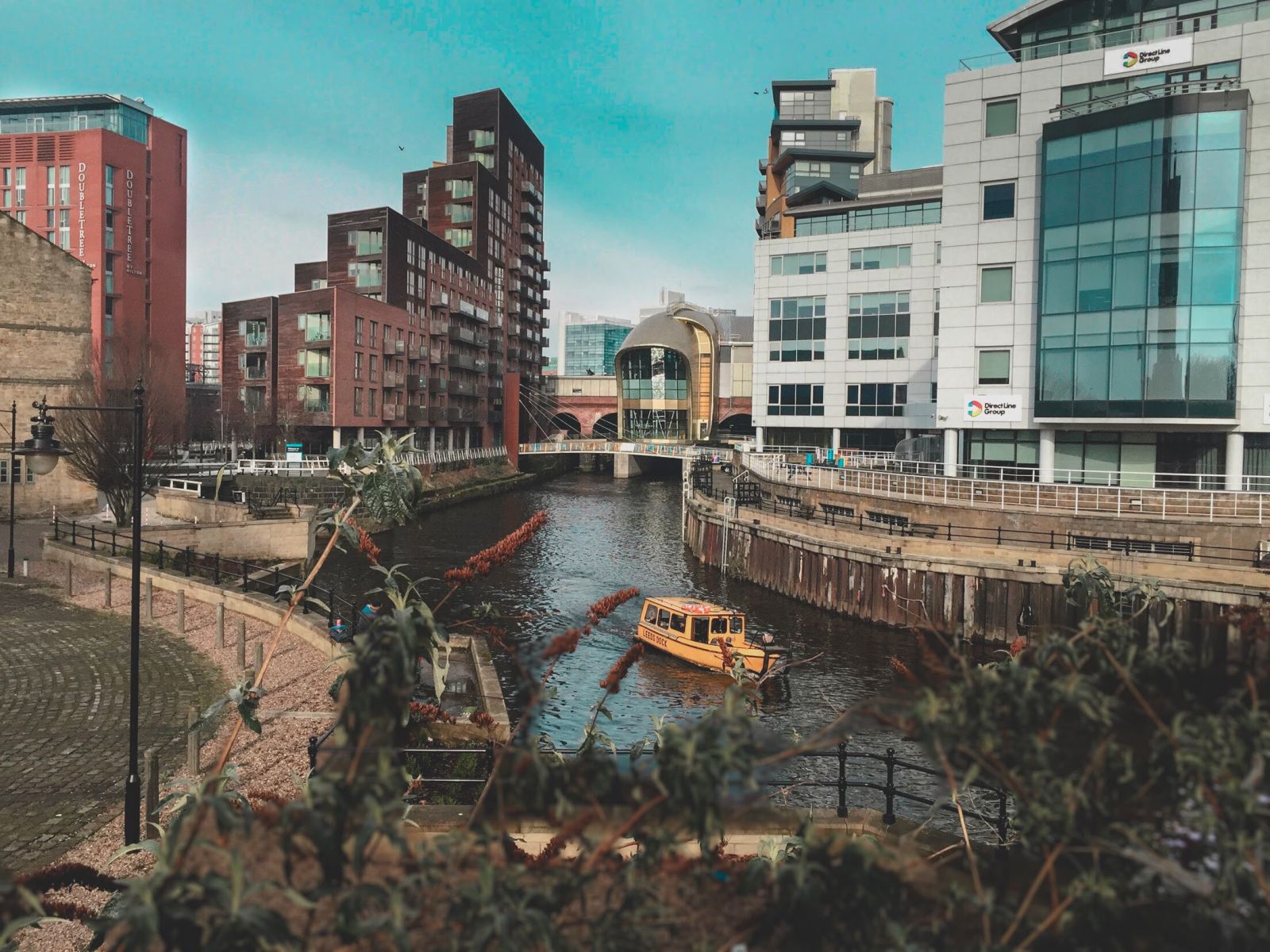 26 Think Big Undergraduate scholarships are available for courses starting in 2018. These awards cover between 25 and 100 per cent of tuition fees for the duration of your course.
You can apply for a Think Big Undergraduate Scholarship if you fit all of the criteria below:
are classed as an overseas student for fee

purposes

have

applied to start a full-time undergraduate degree in one of the qualifying courses at the University of Bristol in September 2018

are studying any full-time undergraduate course with the exception of Medicine, Dentistry and Veterinary Science.
The deadline for applications is Friday 29 June, and the University of Bristol will aim to notify successful applicants by Friday 20 July.
For more information about applying, follow this link.