‹

Back
Scholarships for Egypt-based students at University of Birmingham
21st June 2018
Posted by: Student World Online
THE University of Birmingham is offering Egyptian international students the chance to apply for their GlobalStudy UK Oustanding Achievement Scholarships.
Continue reading below for more information...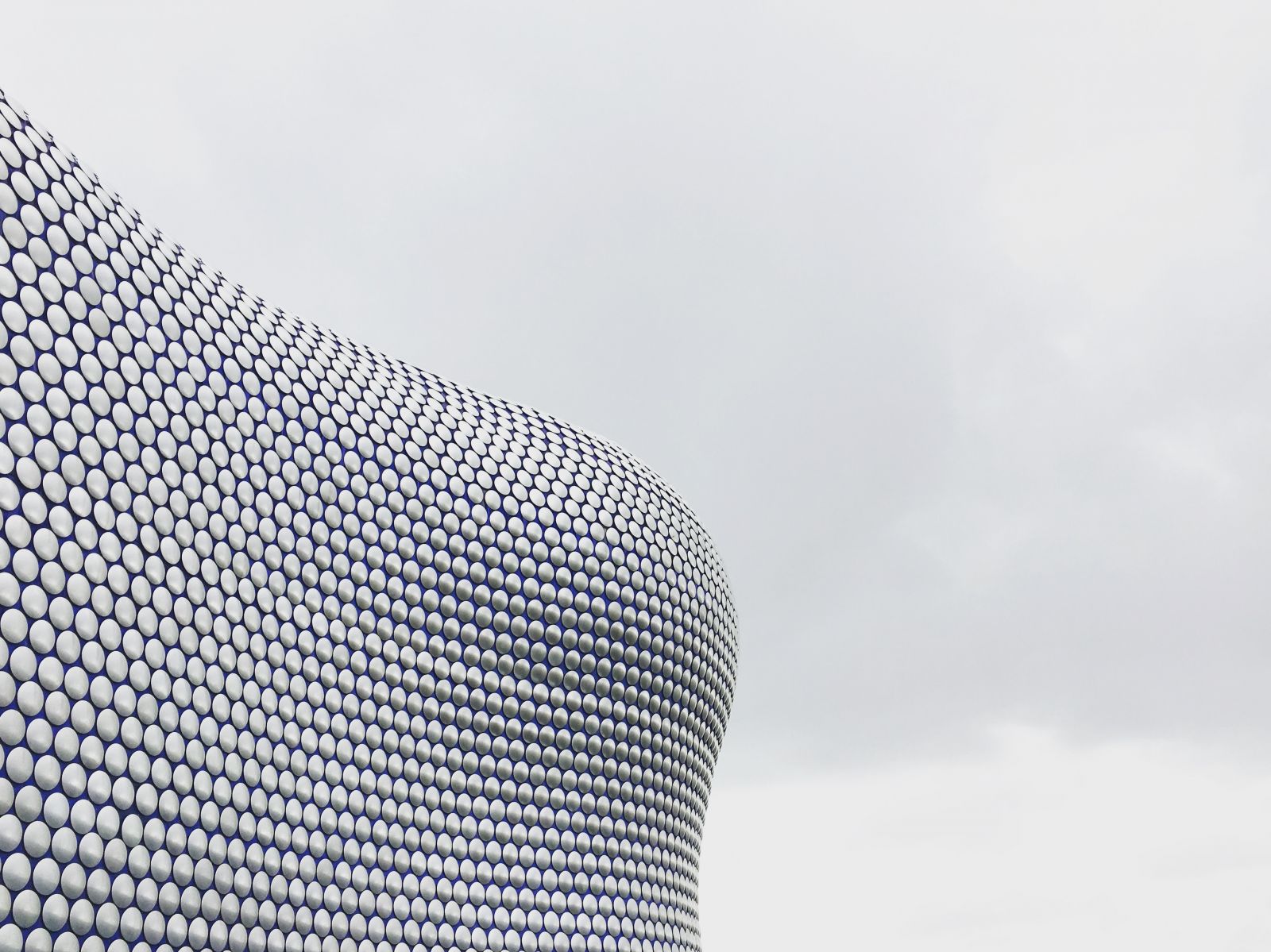 Egyptian undergraduates studying Arts, Law, Social Sciences and Life and Environmental Sciences at the University of Birmingham are being invited to apply for one of three scholarship awards worth £3,000.
Applicants must be applying for University of Brimingham undergraduate place, beginning their studies in September 2018.
Which Egypt-based students are eligible?
Students must:
Have received an offer and selected the University of Birmingham as their firm choice for a full time undergraduate programme starting September 2018. The student must be entering the first year of an undergraduate programme based at Birmingham's UK campus.
Meet the academic conditions of their offer to the programme.
Be classed as Egyptian domiciled and as an Egyptian national.
Be classed by the University as an overseas fee payer for tuition fee purposes and be able to pay the outstanding tuition fees not covered by the scholarship.
Have sufficient funds to cover the full cost of living at the University of Birmingham, plus any visa/travel expenses associated with studying in the UK.
Start their studies at the University of Birmingham UK campus in September 2018 (the scholarship award cannot be deferred). Be registered with, and have their undergraduate study application attached to our local representative – 'GlobalStudyUK'.
Accept an offer from the University of Birmingham and be in contact with 'GlobalStudyUK' by 1 July 2018.
Students already registered and studying on a programme at the University of Birmingham in the UK, and students applying for MBChB Medicine and Surgery or BDS Dental Surgery are not eligible for this scholarship.
To apply for the scholarship students will need to have accepted an offer from the University of Birmingham to study at the UK campus and be in contact with 'GlobalStudyUK' by 1 July 2018, which is also the overall deadline for applications.
Students who have been successful are due to be notified by the end of July, 2018.
Find more information here.