IT'S known for its football team, the fog on the Tyne and some rather fantastic bridges, but we wanted to know what else there is for students studying in Newcastle. Our contributor, Maddie Broxup, has been studying at Newcastle University for three years and doesn't want to leave, so we asked her what is (and isn't) so good about Newcastle upon Tyne in the North of England.
STUDENT WORLD ONLINE: What do you love about Newcastle?
MADDIE: I love the fact that although Newcastle is a city, it is also quite compact. Getting from A to B doesn't take long, especially when you have the Metro system (the first light rail system in the UK) to help you out.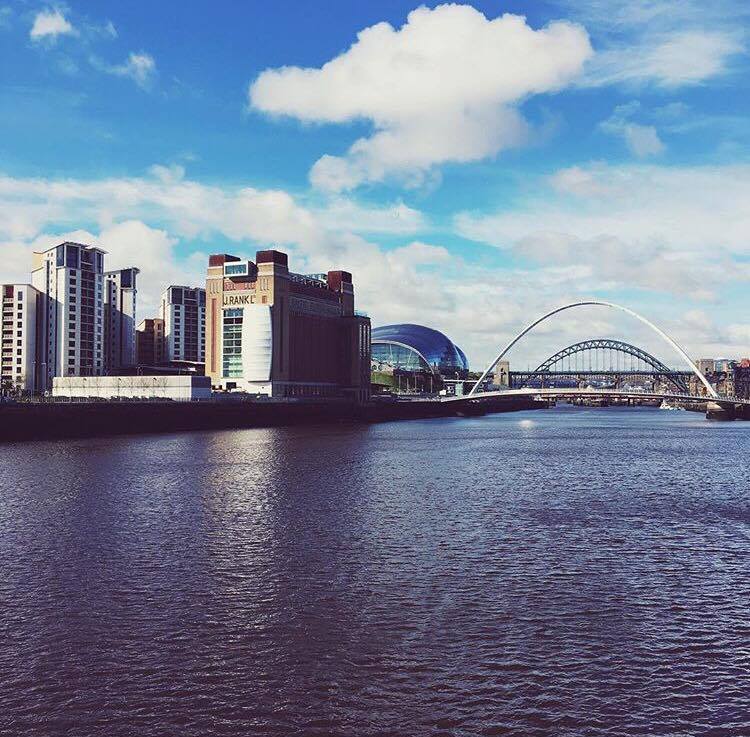 SWO: Did you feel differently when you first arrived?
M: Coming from a tiny seaside town down South, I felt excited to get out of my comfort zone and into a new place that I could explore. I'd never been to Newcastle before coming to university, so it was a big jump.
SWO: Is there anything you don't like about Newcastle?
M: Unfortunately, the weather. As I write this we've already had about 4 consecutive days of non-stop rain.
SWO: Is it easy to get around in Newcastle?
M: Yes, this is one of the things I love most about Newcastle. The Metro is pretty much Newcastle's equivalent of London's underground and can take you all over the city for as little as £2.90 a day. Taxis are also super cheap, which is always a bonus for nights out!
SWO: What can you see and do while in Newcastle?
M: Newcastle has a wide range of places to go. The Baltic Gallery is situated on the quayside and regularly hosts multiple exhibitions that are frequently changed (and it is free!). The Sage is also on the other side of the river, perfect if you fancy seeing a concert or an orchestra! If you are interested in architecture, The Tyne Bridge is pretty impressive, and the old buildings along Grey's Street in the town centre show Newcastle's historical side.
SWO: Are there good places to relax and hang out?
M: Despite being a busy city, Newcastle has multiple places to chill out when you feel like escaping the hustle and bustle. Jesmond Dene is the perfect place to take a walk, a run, or just to sit and admire the scenery. There is a waterfall, multiple routes to take, a pets corner and a café.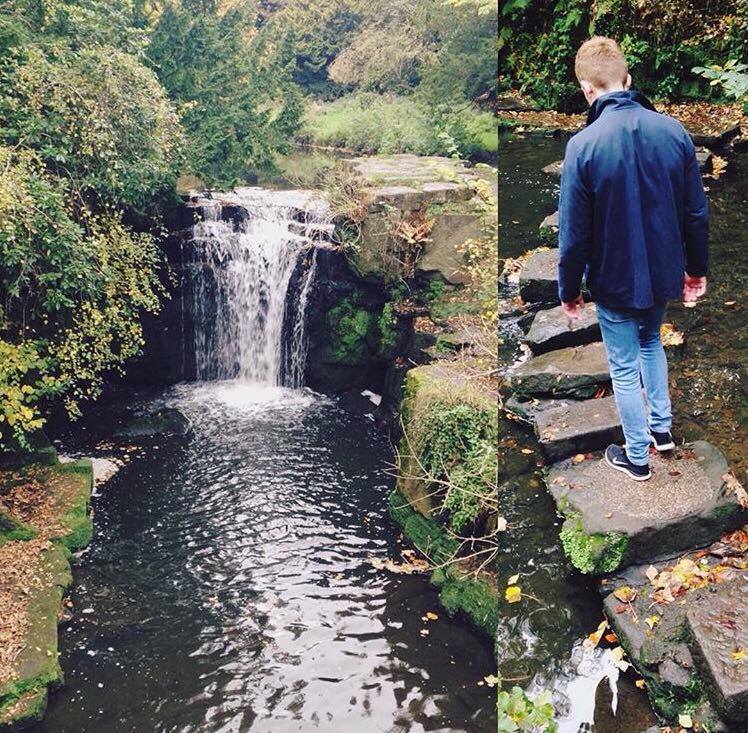 SWO: What is the surrounding countryside like?
M: The Lake District is just about over a two hour drive but is the hub of beautiful scenery. Northumberland is also just under an hour away and is home to multiple historical visits such as Hadrian's Wall (a Roman wall that separated England from Scotland) and the Cheviot Hills. Definitely worth a look.
SWO: Good shops?
M: For those that love to shop, Newcastle is home to the Metro Centre, the UK's official largest shopping and leisure centre. This is a little bit of a drive from the centre, or you can hop on a train from Central Station for about £2.50 (return journey).
SWO: Good places to eat?
M: One of my favourite things about living here is the amazing restaurants. A top choice of mine is called The Botanist, with a fantastic menu and a great atmosphere. The ceiling is in the shape of a glass dome and is covered in hundreds of fairy lights – it looks incredible! However, if you're on a budget then a top hit with students is Eat4Less in the town centre. You can get a baguette, fries and a can of fizzy for as little as £1.75. Bargain!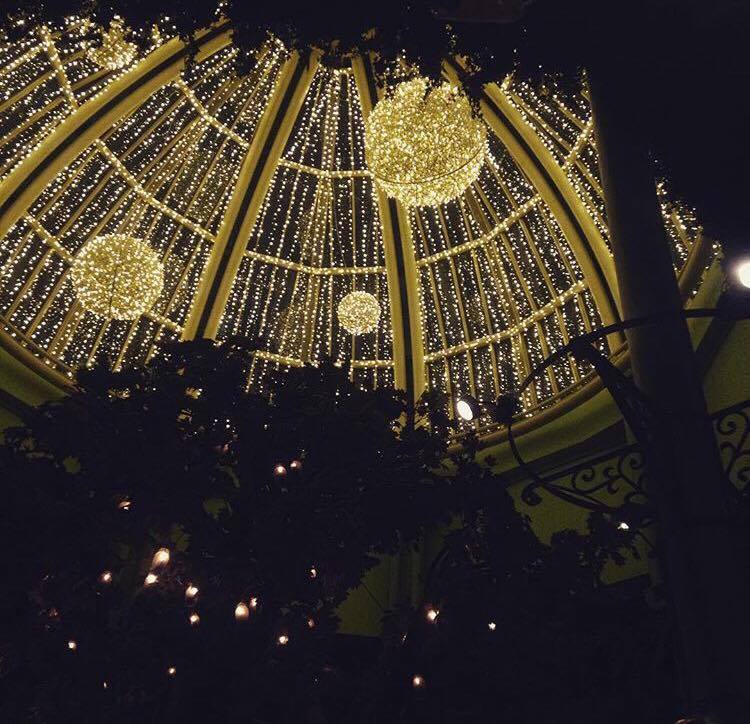 SWO: Good places to drink?
M: If cocktails are up your street, then there are multiple places in town that can quench your thirst. I personally love Revs because of its stone pillars and impressive interior design, and the fact they do some brilliant cocktails. Another great place to try would be Quilliam Brothers. This place has every type of tea you could ever wish for (60 to be exact!). They even host free cinema nights and are open everyday (except Sunday) until midnight!
SWO: What is the university like?
M: There are two university's here. One is Newcastle and the other is Northumbria. I'm at Newcastle and I absolutely love it! It is just across the road from the town centre, which is so handy. The buildings are red-brick and look really impressive, so it's always nice to sit outside in the sun and just take it all in.
SWO: Do you live on campus?
M: In my first year of university I did live on campus. However, now I'm in my third year I live about a 15 minute Metro journey from campus, which suits me just fine.
SWO: How much is your monthly rent?
M: The house I live in now with 5 other girls is about £80 per week excluding bills. The houses here are all quite cheap which is always a bonus
SWO: How much is a cinema ticket, a two-mile cab fare, a 1kg bag of rice?
A cinema ticket is £6 for a student, a two-mile cab fare is about £3.70 and a 1kg bag of rice is about 45p!
Have you read our other My Student City articles? Find them in our Places section.
Photo credit: Maddie Broxup