IF you're an international student looking to prepare for a program taught in English, one thing is for sure: you have plenty of opportunities to improve your skills. Video lessons, in particular, can be a lot of fun.
So it's time to take a break from the textbooks and traditional classes. We have something much better for you: YouTube channels that help you learn English.
Following the right channels – what does that mean? It means that a random YouTube search will give you few lessons, but it won't give you the structure you need. When you follow good YouTube channels, you're getting progressive lessons that help you turn the English learning process into a habit.
Below we'll list 7 YouTube channels you should definitely subscribe to.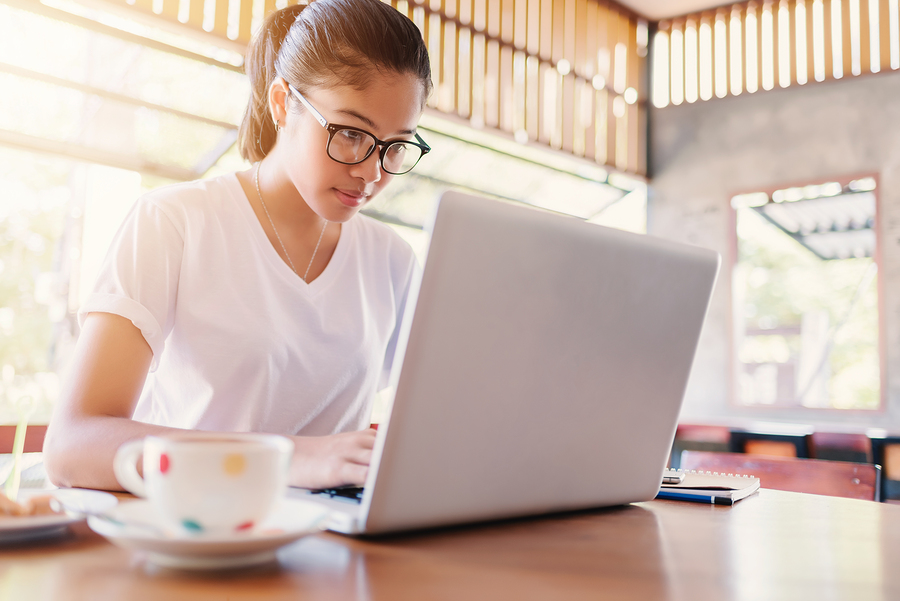 Papa Teach Me
When you're ready to start learning English on YouTube, you're probably looking for videos. You don't want 'traditional lessons' which will bore you. This is the perfect channel for those who want to learn with the help of a really fun and charismatic teacher.
The channel is mostly dedicated to learning British English. If that's the kind of English you're focused on, hit the subscribe button right away!
Pronunciation Pro
If American English is your choice, this is the channel for you. It's all about helping you speak like a native American English speaker. As the name itself suggests, the lessons are focused on pronunciation. That's the part that most foreigners struggle with.
The best part about this channel is that you get to practice in time with the lessons. That will help you gain confidence to start speaking up in real situations.
Subscribe, and you'll start getting the weekly videos straight to your inbox.
ESLbasics
These mini-lessons on vocabulary, phrasal verbs and idioms will get you speaking English in no time. This channel is special because of its US citizenship videos, which help you study for the naturalization test. If that's your goal for learning English intensively, ESLbasics is a must for you!
In addition, there are fun videos for practising tongue-twisters which help you take your pronunciation skills to a higher level.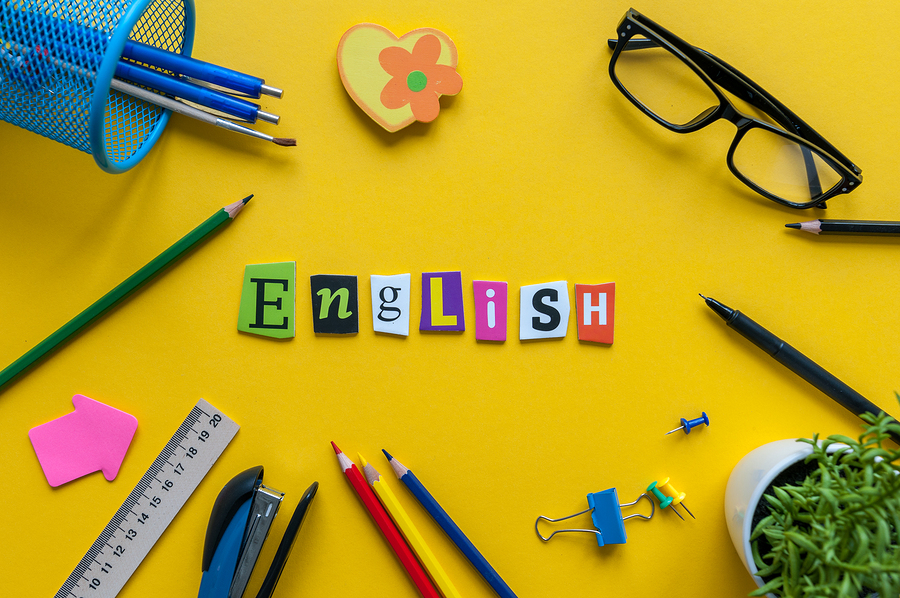 engVid: Learn English
If you don't like studying English with a single teacher, but you still need a structured approach from a single channel, this is the right one for you. You'll get over 900 lessons from 11 professional teachers.
These are experienced native-speaker educators, who will help you understand all concepts of the English grammar, pronunciation, vocabulary, and writing. In addition, you'll get tips on how to prepare for tests like TOEFL and IELTS.
Real English
This channel helps you learn the language by listening to real conversations. In order to start speaking like a native speaker, you need to immerse yourself in the language. That means you need to listen to the language in its natural setting. That's exactly what this channel provides.
You'll get access to conversations on a wide range of topics, in addition to interactive exercises and activities.
BBC Learning English
BBC is one of the ultimate providers of English language lessons on the web. This channel is essential for every learner. It features one new video every single day, as well as extra videos across the week.
Each day of the week is dedicated to a different set of skills. You'll get to practice your exam skills, pronunciation, vocabulary, and more. In addition, you can ask questions and the hosts will answer them through a video.
EnglishClass101.com
This channel is being promoted as "the fastest, easiest and most fun way to learn English." That's not far from the truth. The videos cover a variety of interesting topics, which help you master all phrases you need to become fluent in English.
The "English Words for Every Day" category is especially useful for beginner learners.
The best part about YouTube English learning channels is that they won't take much of your day, but they will teach you a lot. Choose your favourite ones, then get started.