‹

Back
Huge range of scholarships available at Turkish university
17th May 2018
Posted by: Student World Online
ONE of the most prestigious universities in Turkey is offering a comprehensive range of scholarships which international students can apply for.
Continue reading below...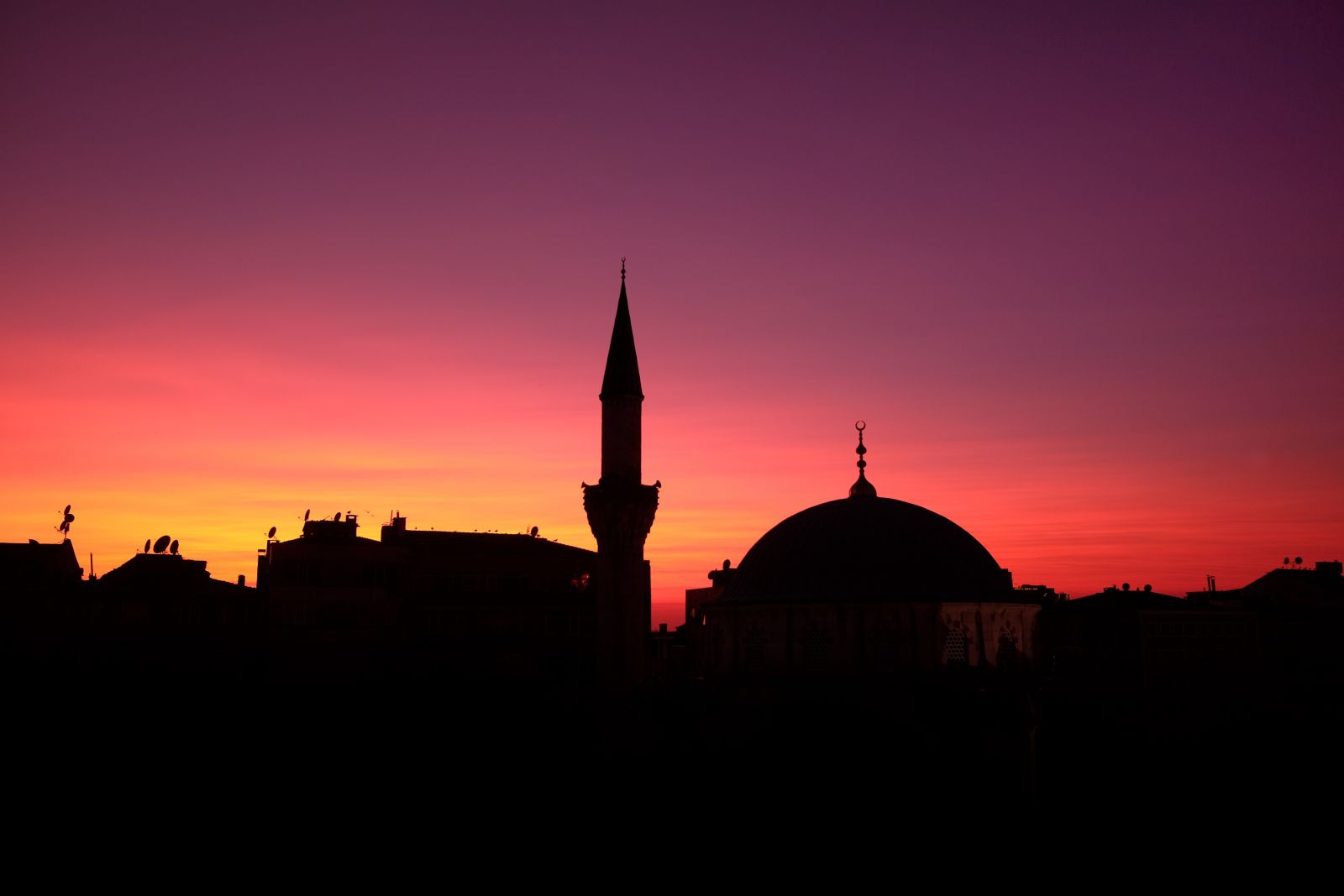 Bilkent University, which is based in the Turkish capital Ankara, offer a wide range of scholarship options to students.
The options are the same for international students, too.
Overall, the range includes full scholarships, half scholarships and scholarships awarded on the merit of academic qualifications entrant students offer.
Bilkent University is a prestigious Turkish private university, with a reputation for leading in research.
You can take a look at the full information for the Bilkent University scholarships here, or find out more information about the university through our own profile of the institution here.