AFTER having a fun and challenging 6 months on her PgDip, Jen found that her time in Mauritius came to an end too quickly. But what was it like going back home?
Enrolling onto a new course of study is an exciting, but often daunting process, even if the institution is only down the road from your childhood home. From the moment you accept a study offer, you are preparing yourself for a new, challenging phase of your life that will undoubtedly involve meeting new people, discovering new places and learning new things. This experience is heightened even more for those embarking on international study. For these individuals, the same challenges lie ahead, plus many, many more.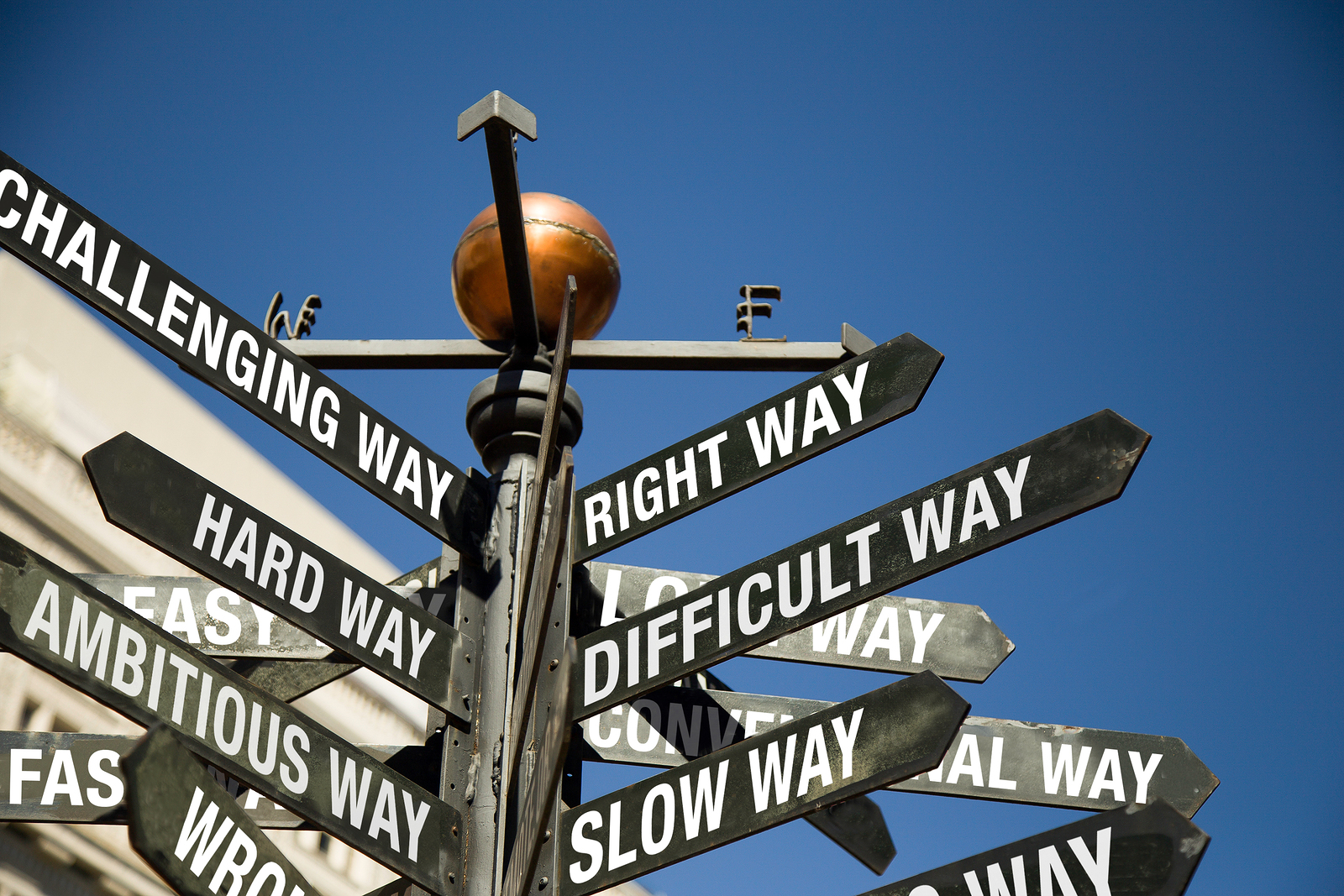 The excitement of moving to a new place and throwing yourself into the local culture can take time – several months can pass before you feel settled into your new home and by that point, you may somehow find yourself half way through the course. Time flies and before you know it, it's time to book your flights home.
Leaving your new home and journeying back to the town that you left behind is not something that you spend much time thinking about when studying abroad. Having immersed yourself in a new culture and made lifelong friends from another corner of the world along the way, the thought of travelling back is one that stays firmly pushed towards back of your mind.
Arriving at the airport, train station, ferry port, or the front gate of your house to the warm smiles of your closest family and friends is a wonderful feeling. Everybody is happy to have you back and you know there are many cheerful hours ahead of filling people in on your adventures and hearing about what they have achieved whilst you were away.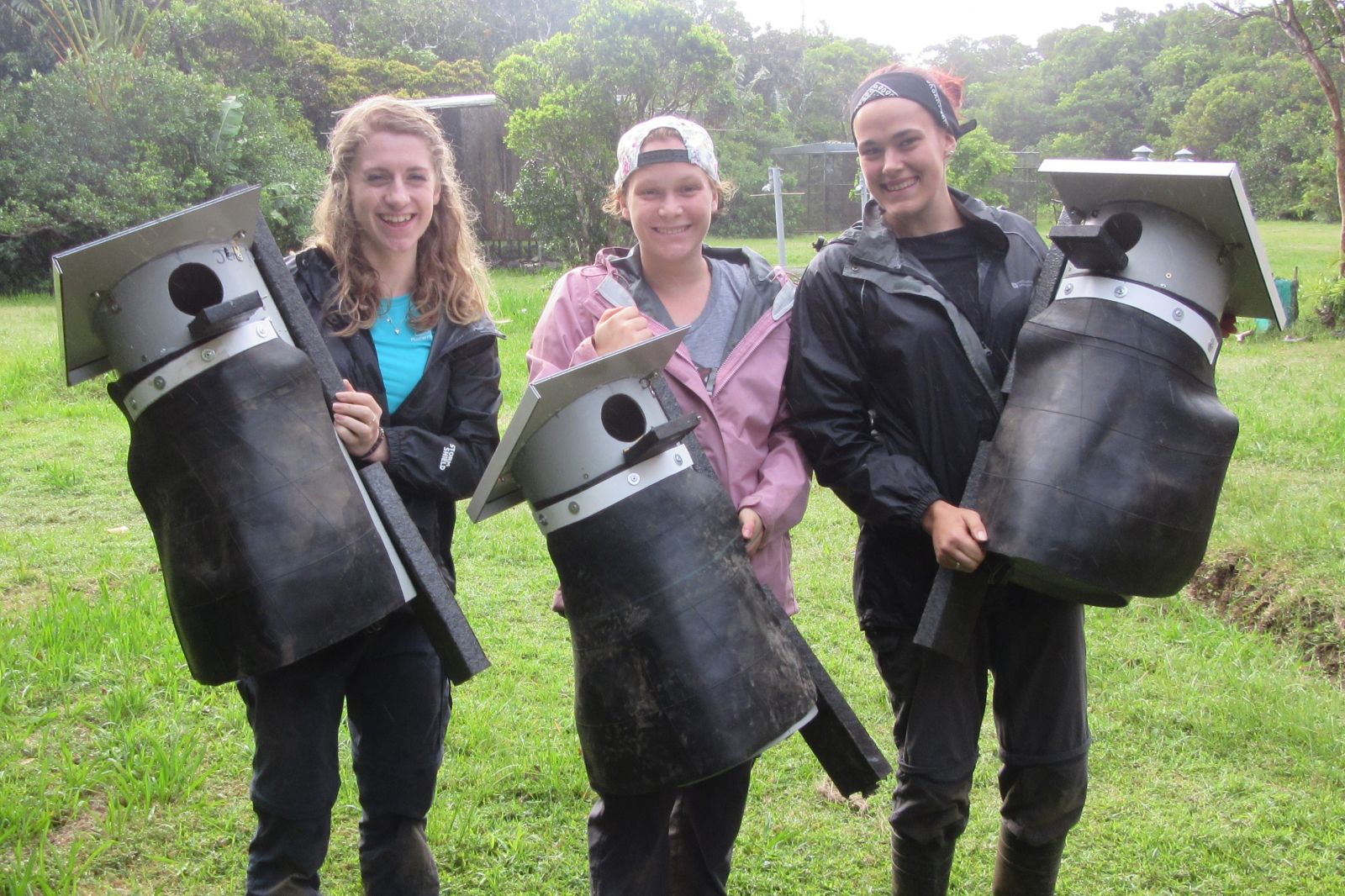 Of course meeting up with the friends you had left behind is an absolute joy, but it doesn't take long for the excitement of your return to dull. You have shared your stories and settled back in, then within a week or two everybody seems to be going about life as though nothing had changed. This feeling is strange, and so common amongst returning travellers. You expect (perhaps consciously, perhaps not) for things to be different when you get back. After all, you have achieved so much over the past months – it was a life-changing experience, but now you're back it's almost as though you were never away.
Your home might not have changed, but that doesn't mean that you haven't. You have experienced another part of the world, lived totally independently in a foreign land, and gained a qualification along the way. Sure, you may have no money, no job and no plan, but you have returned a more confident individual who is ready to begin their next adventure – be this more travel, a new job, or the challenge of further study. Being at home might seem dull in comparison, but excitement lies in planning ahead.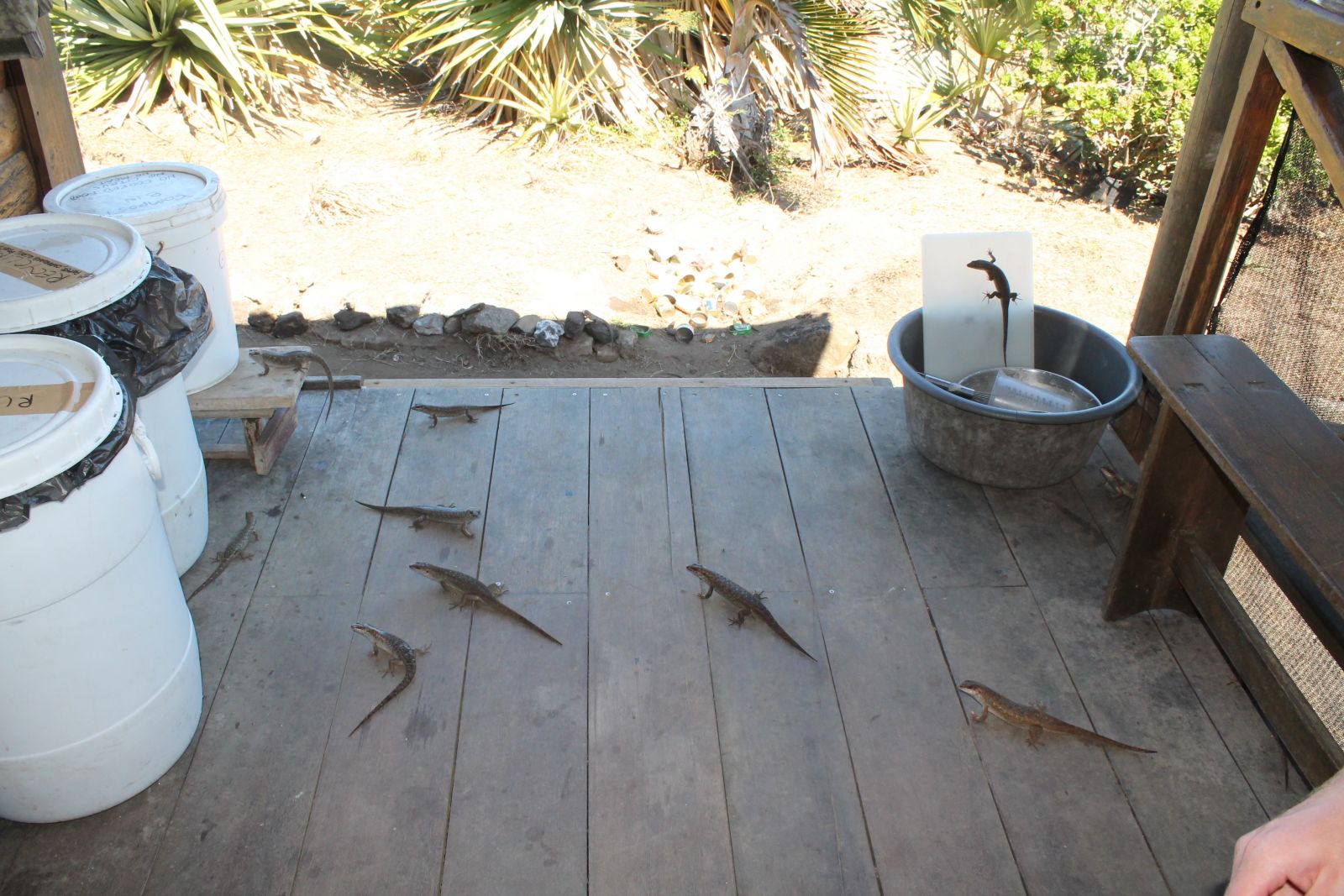 People aren't the only thing that you miss whilst you're studying abroad. Whilst buried in an essay on the other side of the world, you might have given your left arm for a bite of your favourite takeaway or chocolate bar. You might have missed the weather, the birds, and the views. Or, even more broadly, you might have missed knowing your surroundings and being able to go for a drive around familiar roads or being surrounded by people who speak your native language.
These are all things that you take for granted when they are part of your day-to-day life, but indulging in them once you get home from a period away can make them feel all the more special. You return with eyes wide open. This isn't always a good thing; other things shock you – when I got back from a 7-month stint in Mauritius I couldn't understand how people at home could spend so much time in front of the television. And, a little more oddly, I couldn't believe the size of pigeons – had they really always been that big?!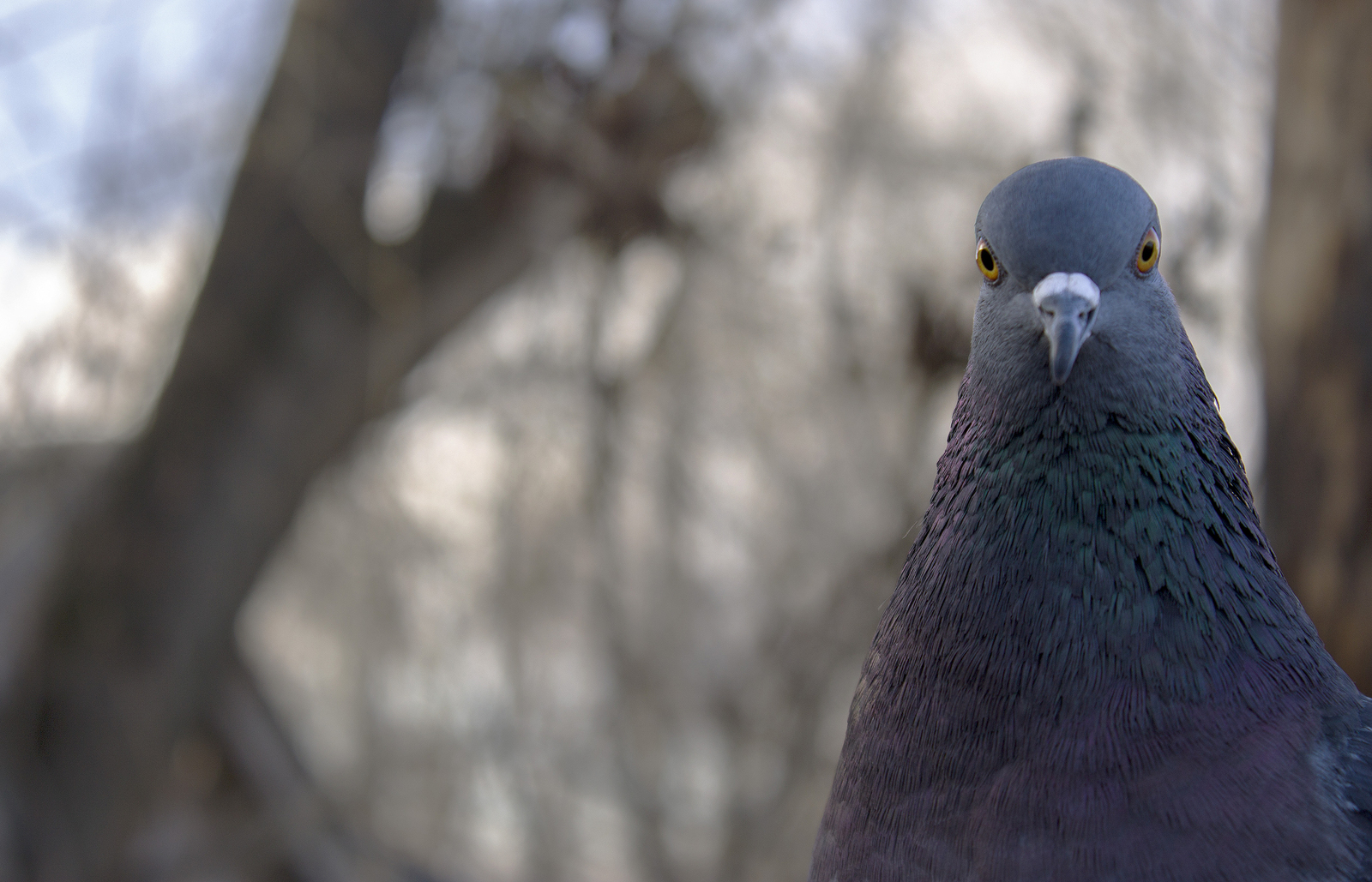 It wasn't all happy-to-be-home warm feelings. I missed the weather and I missed the lifestyle. I even missed the resident house geckos. You develop very close relationships when you spend every day with the same group of people for months on end. As recent graduates, you can't afford to visit these friends on a regular basis and Skype calls just aren't the same.
But it's not all doom and gloom. When studying abroad, you learn so much in such a short period of time. Not just about your course of study, but about travelling, culture and how to live independently. These experiences will be of great use in the future. You can say "I've been there" when the place you studied and lived pops up on TV; you will have a whole host of stories and anecdotes to share with people in the future and the memories will last a lifetime. Moreover, you return experienced and prepared with a zest for life – ready for your next adventure.
If you want to find out more about Jen's journeys, why not read:
Why I Chose a PgDip in Endangered Species Management