‹

Back
Global online scholarships with UNICAF
13th June 2018
Posted by: Student World Online
IF you're a prospective higher education student who lives in Africa, you probably already know that UNICAF is a hugely beneficial organisation.
UNICAF is a pan-African, independent university which has a presence in nine different African countries.
But it's perhaps forgotten that UNICAF offers generous scholarships, for students studying online and travelling to attend university.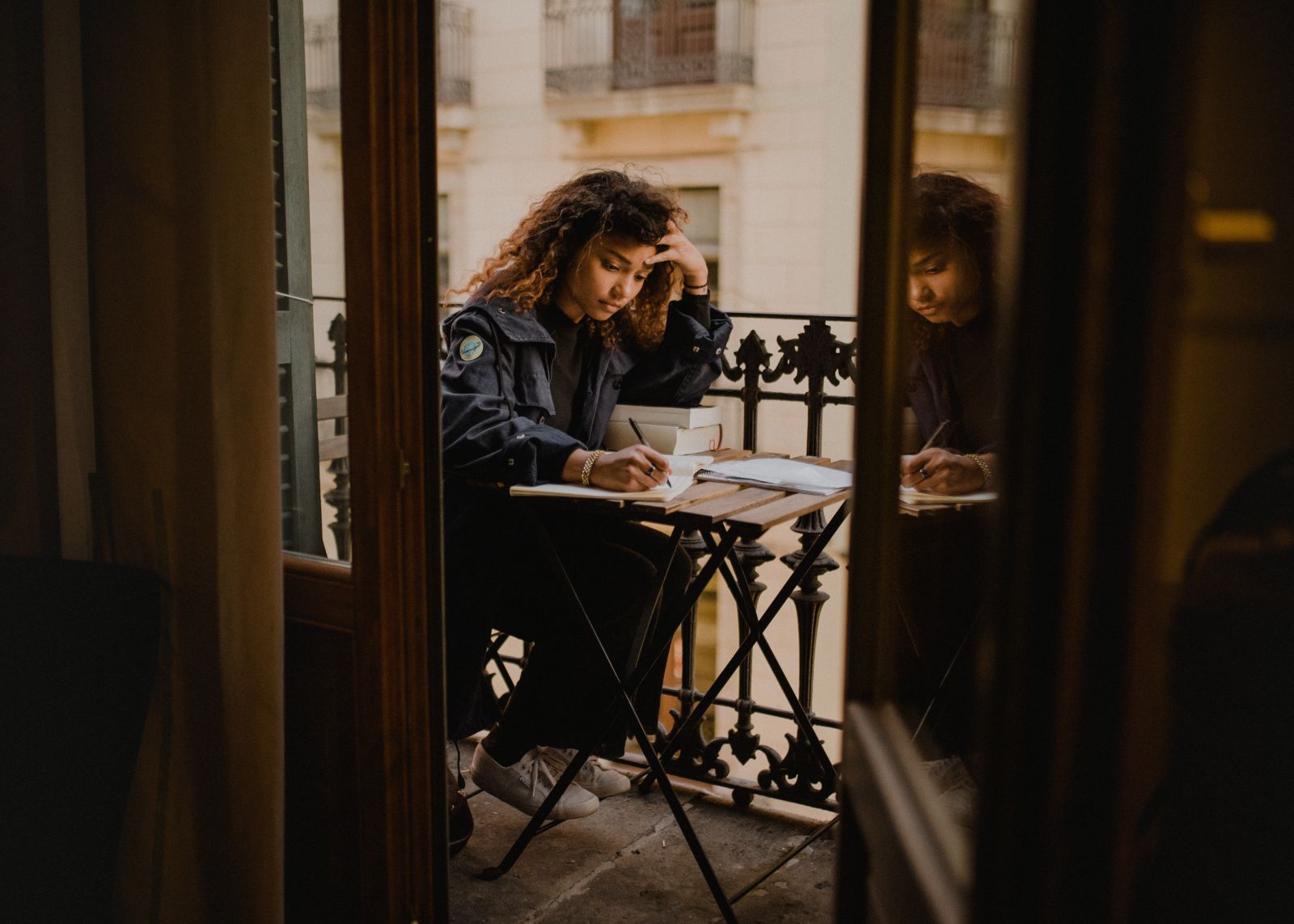 UNICAF are currently offering scholarships for students who want to study online.
You can find more information here.