FOR students preparing to travel from the other side of the world to the UK to begin their studies, there may be a little trepidation over whether the country will be an ideal place to settle in.
Whole websites and books are available which try to explain British culture and values to visiting students, business people and tourists. To save you time, we thought we'd explain some aspects of life in the UK which we think might puzzle or pleasantly surprise you when you arrive.
People in the UK are super patient when it comes to your mastering of English
One of the most important aspects of settling into any culture and finding your place there is mastering the language. But in the same vein as many other countries and their languages, the language you find in standard English textbooks is only partially found in everyday life.
The UK contains a patchwork of accents, a fact that many people here are proud of. And luckily, people here tend to show more patience to those whose second language is English, in the full knowledge that things aren't always so easy to understand for someone who is just starting to settle in.
England, Scotland, Wales, Northern Ireland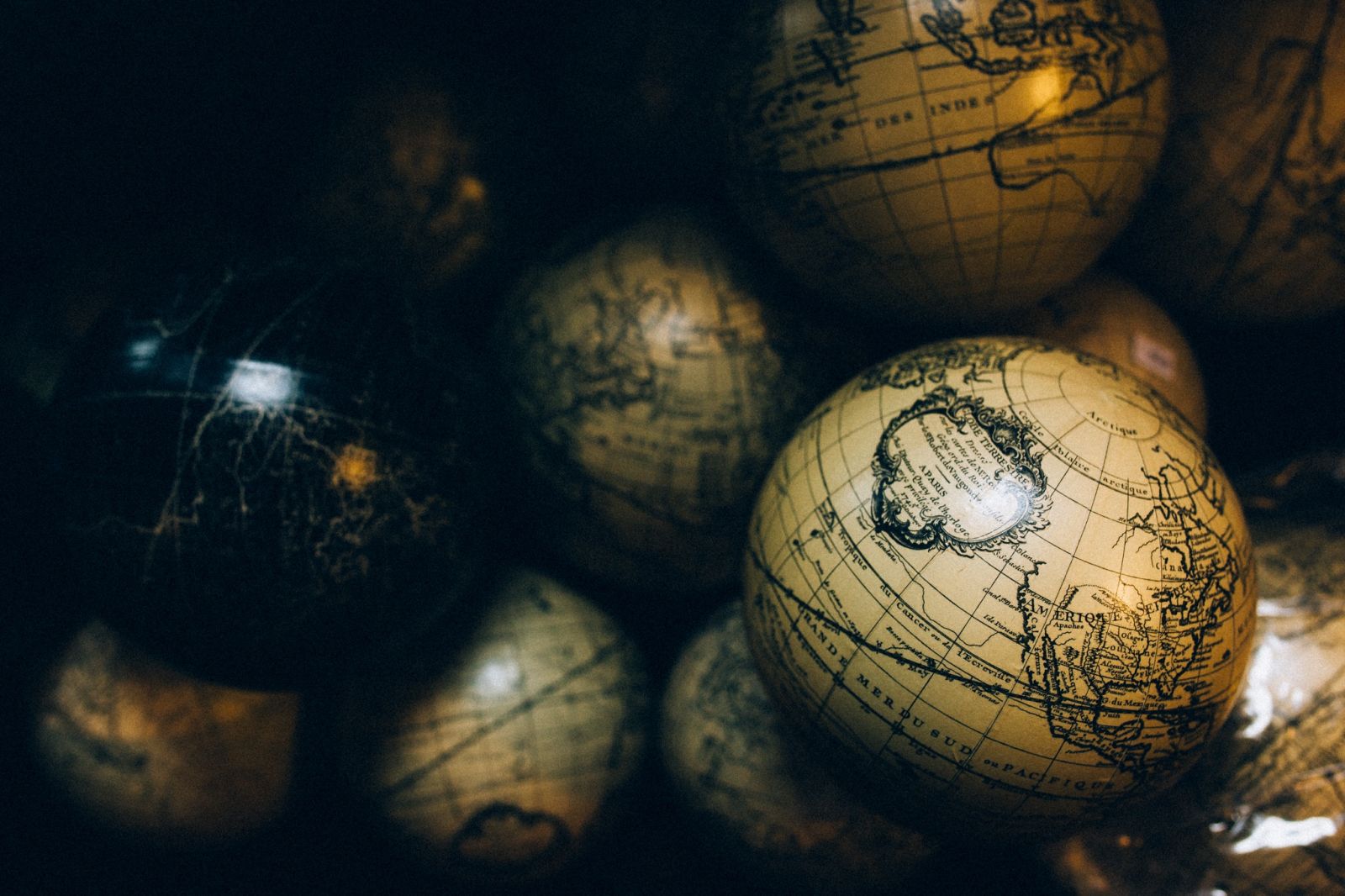 Following on from the subject of accents across the UK, it seems logical to mention that although from the outside the UK is thought of as one homogenous country the people who live here don't necessarily see the situation that way.
It's quite likely that you'll hear Scotland, for example, referred to as a distinct country or as a separate nation. It's also the same with Wales, too.
The political situation is complicated, but it's best to remember that each distinct area of the UK is normally treated as containing different nations – you could get around all of this by referring constantly to Britain but it's best to make distinctions!
Food in the UK has come a long way in the past few years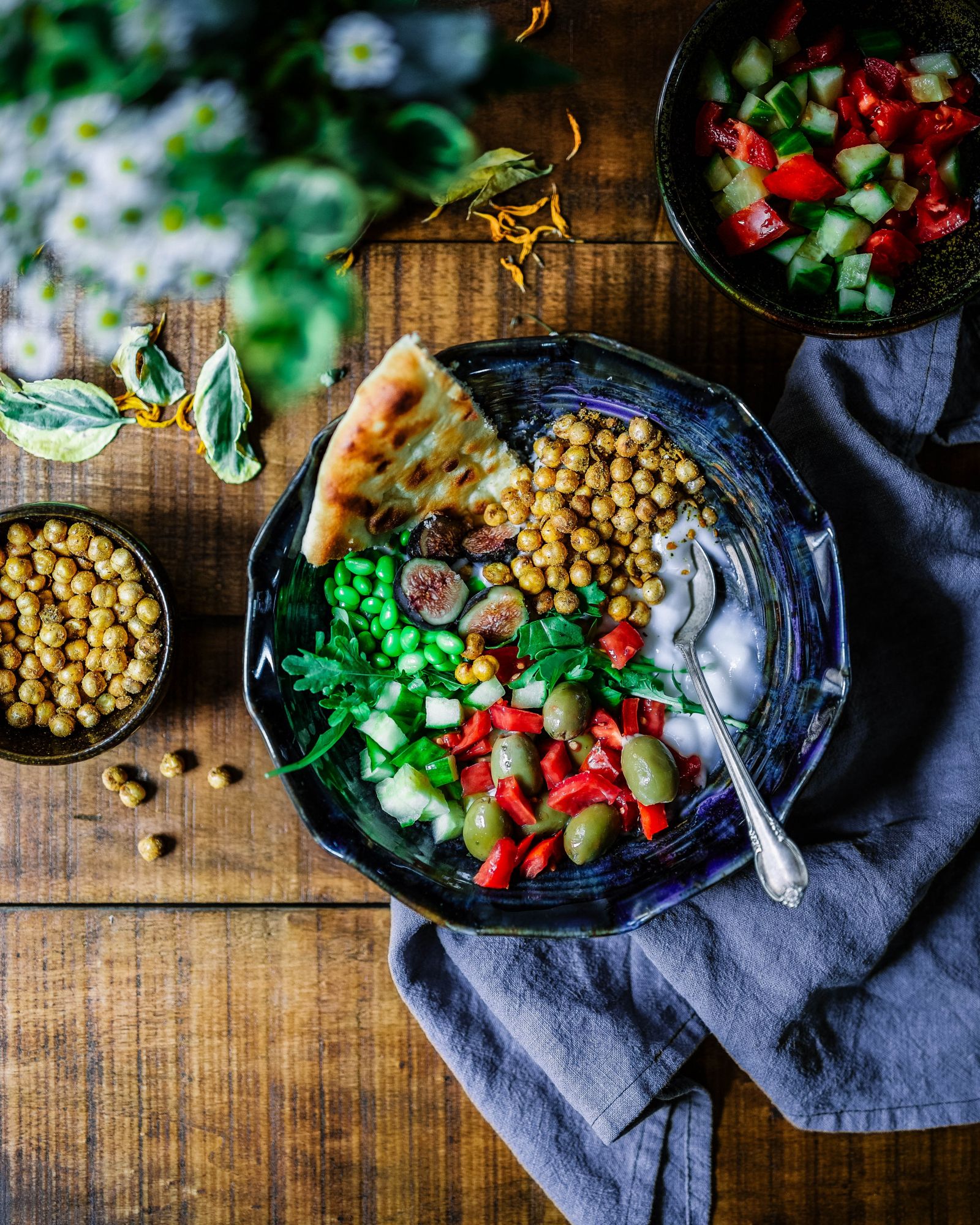 We'll admit that the United Kingdom's culinary reputation in the past has hardly been sterling, to say the least. But due to the growth of the UK into a cosmopolitan and multicultural country over the last quarter century the UK has become a respected home of international cuisine.
The country's favourite fast food is not, in fact, the stereotypical fish and chips – the most popular fast food here has been Indian food for years.
For international students, the idea that you could order takeout and dine out and choose food which resembles something from home could be a major comfort. But it also allows you to experience aspects of cultures and foods which do not originate from the UK itself.
The UK's famous 'British manners'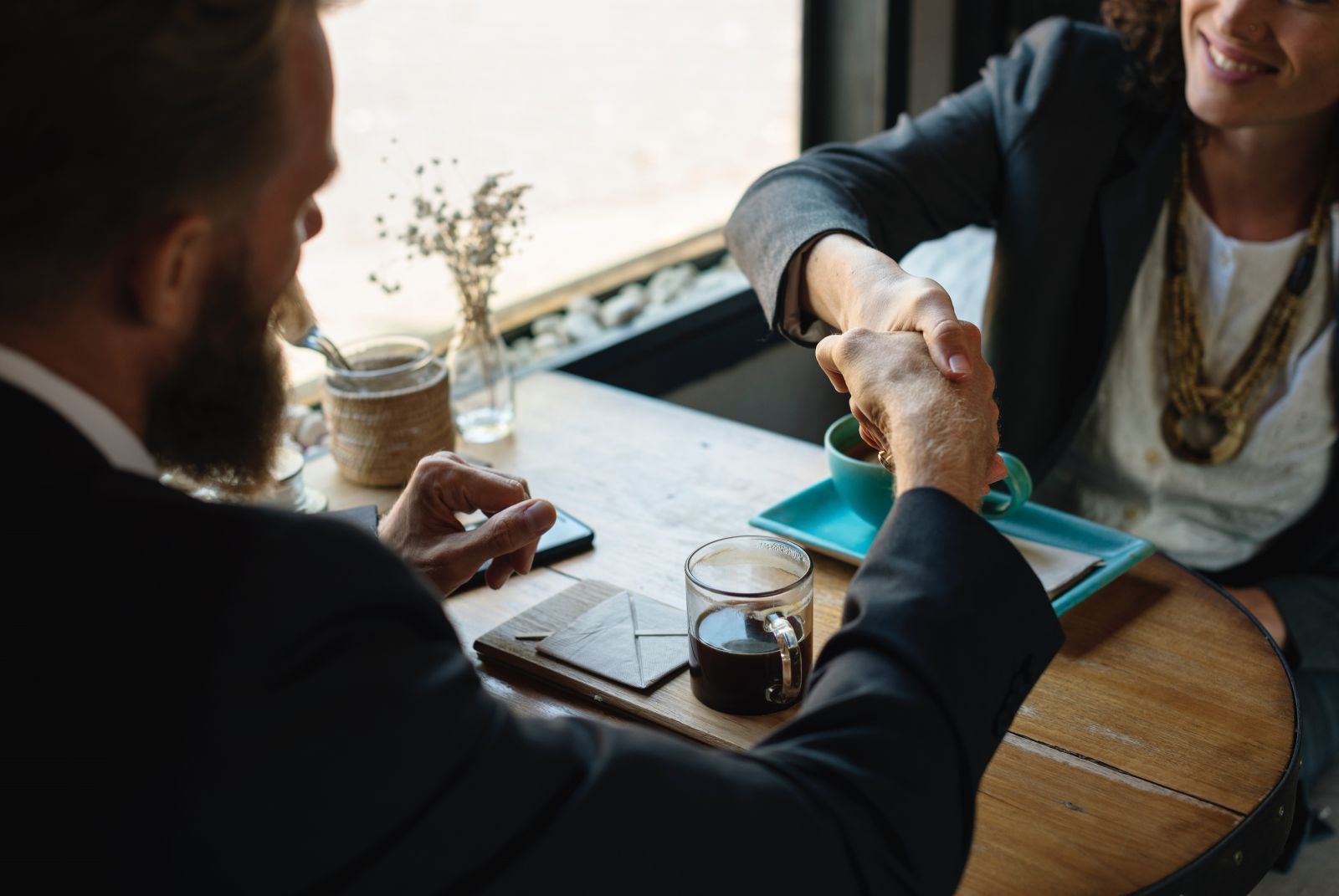 Much is made of the aloofness of people in the UK – and their apparently complicated manners and politeness.
But the truth is that over the last two decades things have relaxed a little. Some guides to British table manners will, for example, say that leaning your elbows on the dinner table is completely unacceptable. But this really depends on the situation!
The idea that politeness is held in such esteem that it overrides all other concerns, such as whether you are a nice person or not, simply doesn't hold water in our experience. People are far more interested in getting to know you that staying aloof and judging you by your expertise when it comes to manners.
Those coming to the UK to study should take guides which detail rule after rule of etiquette with a pinch of salt (not too seriously).
Weather: yes, it is actually a regular topic of conversation
Believe it or not, people in the UK do talk about the weather a lot – and to be honest, a lot of the time the chatter is not complimentary.
It may be that the weather here is so changeable that it captures our attention so much, or it may be that because we simply don't experience the same extremes as other parts of the world we are just fascinated.
One interesting way in which the day's current weather is referred to, which you may want to look out for, is if someone is unsure as to how to strike up a conversation.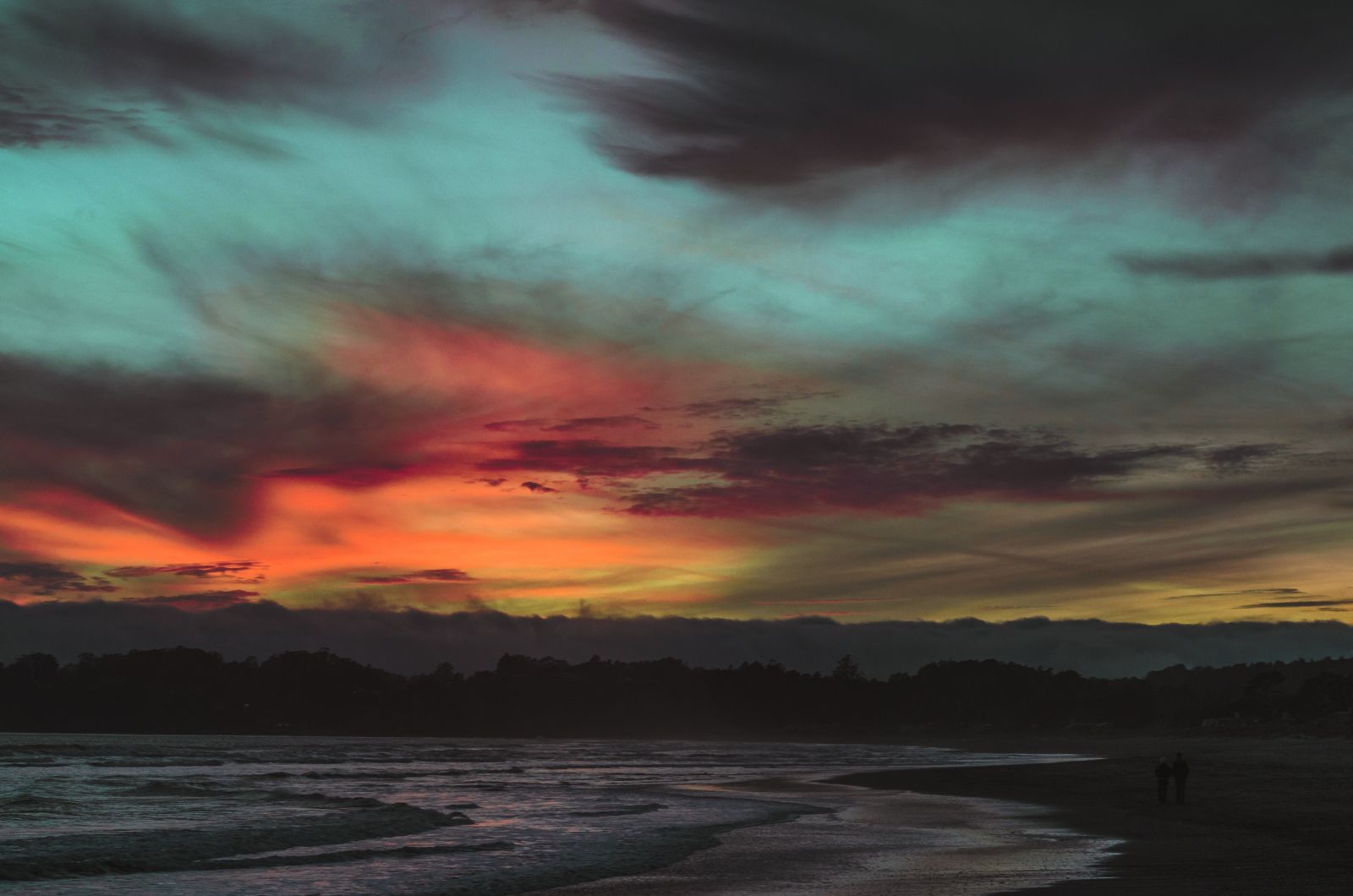 If you're thinking of studying in the UK but feel you want to take further strides towards mastering the English language and learning more about UK cultures and values, you may want to enrol on a foundation programme tailored specifically towards international students who plan to study in the UK at undergraduate level.
The University of Wales Trinity Saint David offer an International Foundation programme, which features specific subject area streams to help you build up not only wider knowledge about the UK and its language, but also more specific knowledge to help you in your chosen field.
This editorial was sponsored by the University of Wales Trinity Saint David, to find out more about their courses take a look at their profile.