IT'S easy to forget that Scotland's capital city Edinburgh is far more than you'll see in holiday snaps, postcards and glossy tourist brochures. Yes, the city is beautiful is described by UNESCO as an "outstanding urban landscape," which is "unrivalled in Europe." But there's a lot, lot more to the city than that.
Due to the fact that the quality of life available to those living in Edinburgh is very high, even in global terms, people who want to find the right balance in life between having an excellent career without the occupational hazards faced by those in London are increasingly choosing to settle in the Scottish capital.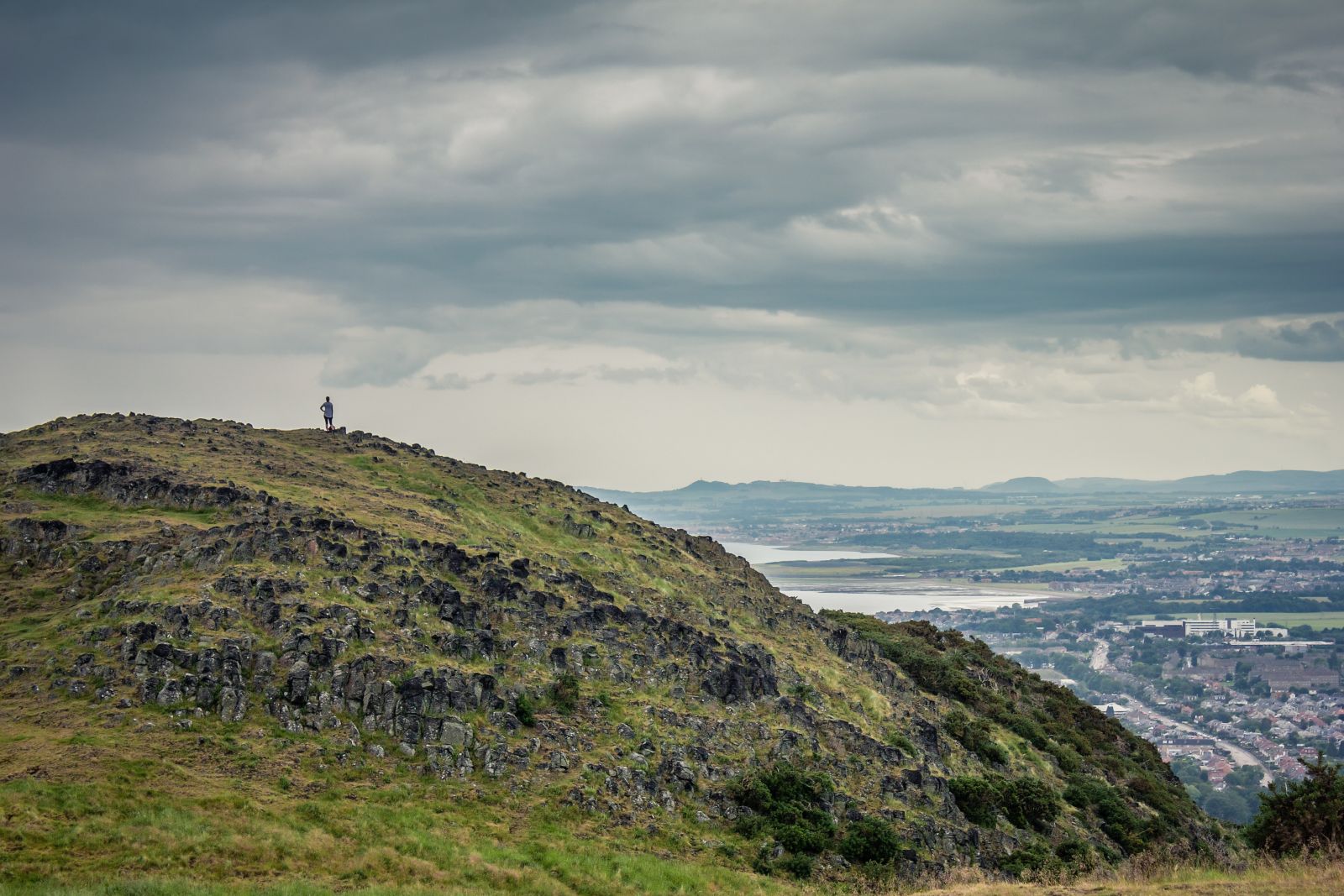 Many of those who have chosen London over Edinburgh have recognised that the city is a European financial and tech centre. As the second largest financial hub after London, the city's financial institutions employ around 35,000 people and the size of the tech industry led by Skyscanner is growing rapidly. During the last year, Skyscanner has been named Scotland's first 'Unicorn', billion-dollar tech company.
There's plenty of established financial institutions which have been based in Edinburgh for years. But below we've put together some of the lesser known, but no less impressive, tech and fintech innovators and innovation spaces based in the city.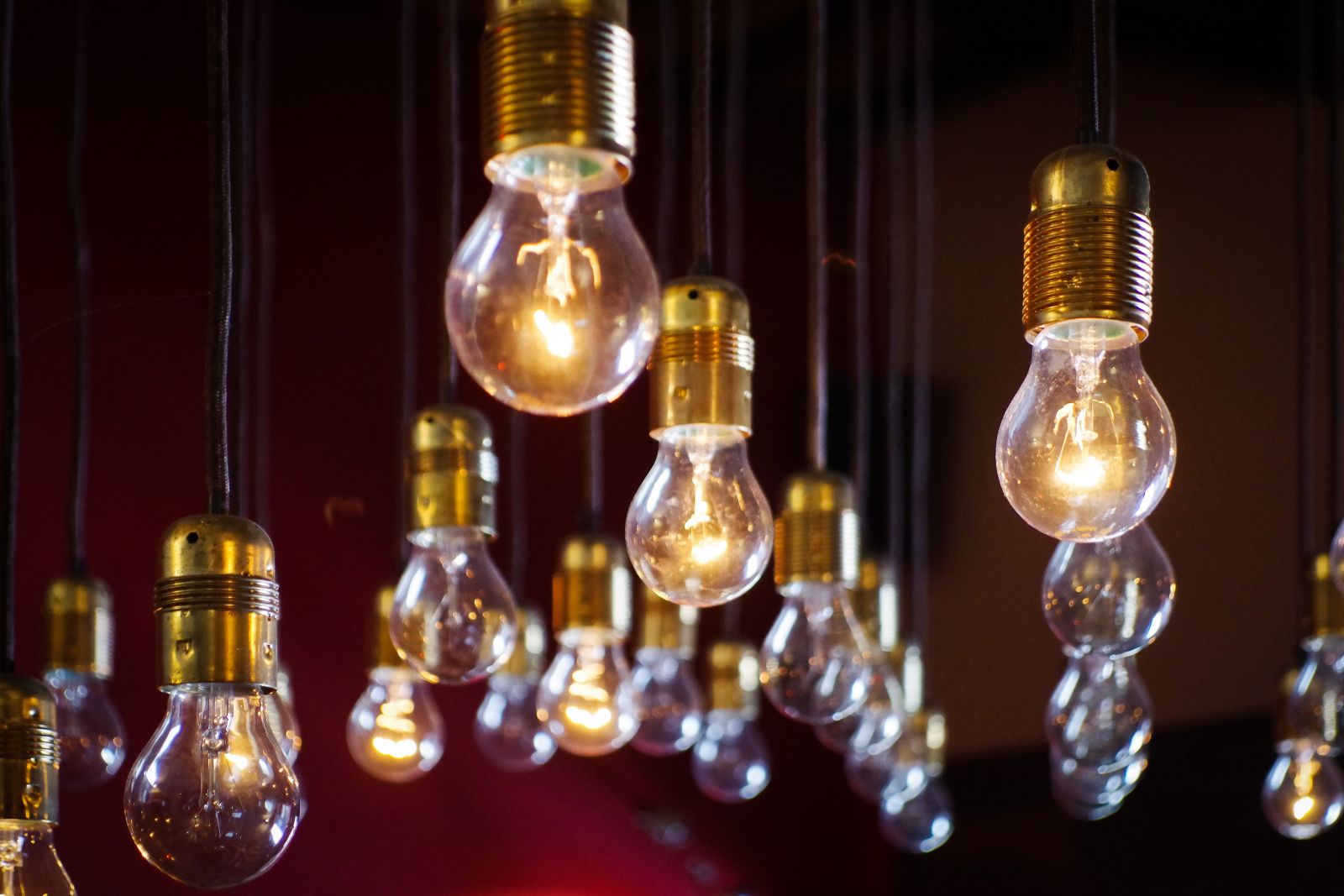 Tech innovation space: CodeBase
Edinburgh's tech incubator CodeBase is the engine room of the city's rapidly growing tech sector and is the UK's largest space of its kind. CodeBase is designed to allow ambitious tech entrepreneurs, world-class tech talent and potential investors to work together to attempt to collaboratively build companies which are ready to serve the digital economy.
The roster of tenants is very, very long and this is the largest tech incubator in Edinburgh.
Tech innovation space: Techcube
Techcube is based within the Summerhall Arts Complex, and therefore while there's less tenants based here it also seems like a rather interesting place to work - many artists are also based here, too.
Take a look here to find out whether there may be potential employers you'd like to get in contact with.
Fintech startup: Money Dashboard
Money Dashboard have created a service which could many of us who are less than financially alert (that's a lot of us). Their app allows users to link their current accounts, savings accounts and credit accounts to build a picture of persobnal financial performance.
Their idea could help the many of us who find that we might have made a few financial missteps over the past month, for example, by collating our spending and our earning and seeing how it all balances out - it's even possible to set savings targets to help us save up for a rainy day or a large purchase.
Tech startup: TVSquared
The techpreneurs here offer a potentially revolutionary service for advertisers - TV marketing and advertising space and time is very, very expensive. So TVSquared specialise in collating analytic data from ad campaigns in real time, to help advertising become more focused and effective, and making the process of purchasing advertising far more cost efficient for businesses looking to get the word out.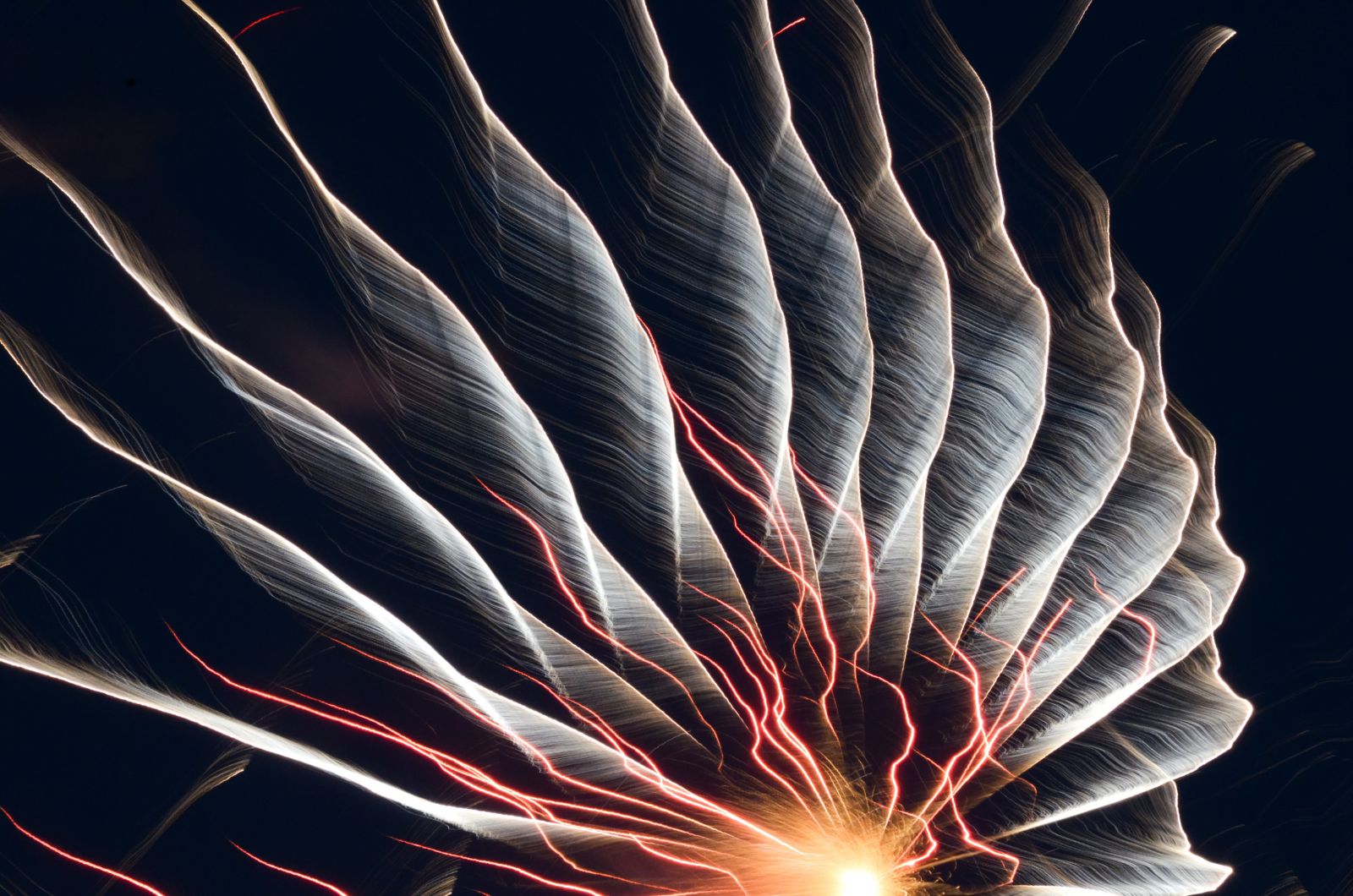 Fintech startup: Float
Float offer businesses the chance to get a serious grip on their cash flow, and make better predictions over their business health. By monitoring exactly what is happening in terms of the flow of money through a business, Float are able to give business owners 'at-a-glance' insights into how their cash flow is performing.
The key to nurturing a business lies in keeping cash flow healthy - so this service could be one to look out for.
Tech startup: pureLifi
Last in our list but certainly not least in terms of the massive potential impact of their ideas and technology, pureLifi have come up with light-based data transmission which could potentially provide a more reliable service that the ubiquitous WiFi we spend much of our day looking to connect to.
The idea is that data can be transferred using light, and light can be controlled and manipulated, and there are some areas where radiowave-based WiFi is just not going to work.
By using light to transmit data, there's a huge humantarian potential here - places like disaster zones and poorly served parts of the globe could well be served reliably by the technology pureLifi have developed.
This editorial was sponsored by Edinburgh Napier University, to find out more about their courses take a look at their profile.