ARTHRITIC and back pain, joint stiffness and muscular ache are just some of the conditions a Chiropractor (or 'Chiros') could see. Yet, as primary health-care specialists with knowledge in all things related to bones, muscles and soft tissue, they are often consulted on other health issues such as musculoskeletal disorders and the nervous system.Which makes it much more than just treating bad backs and stiff necks!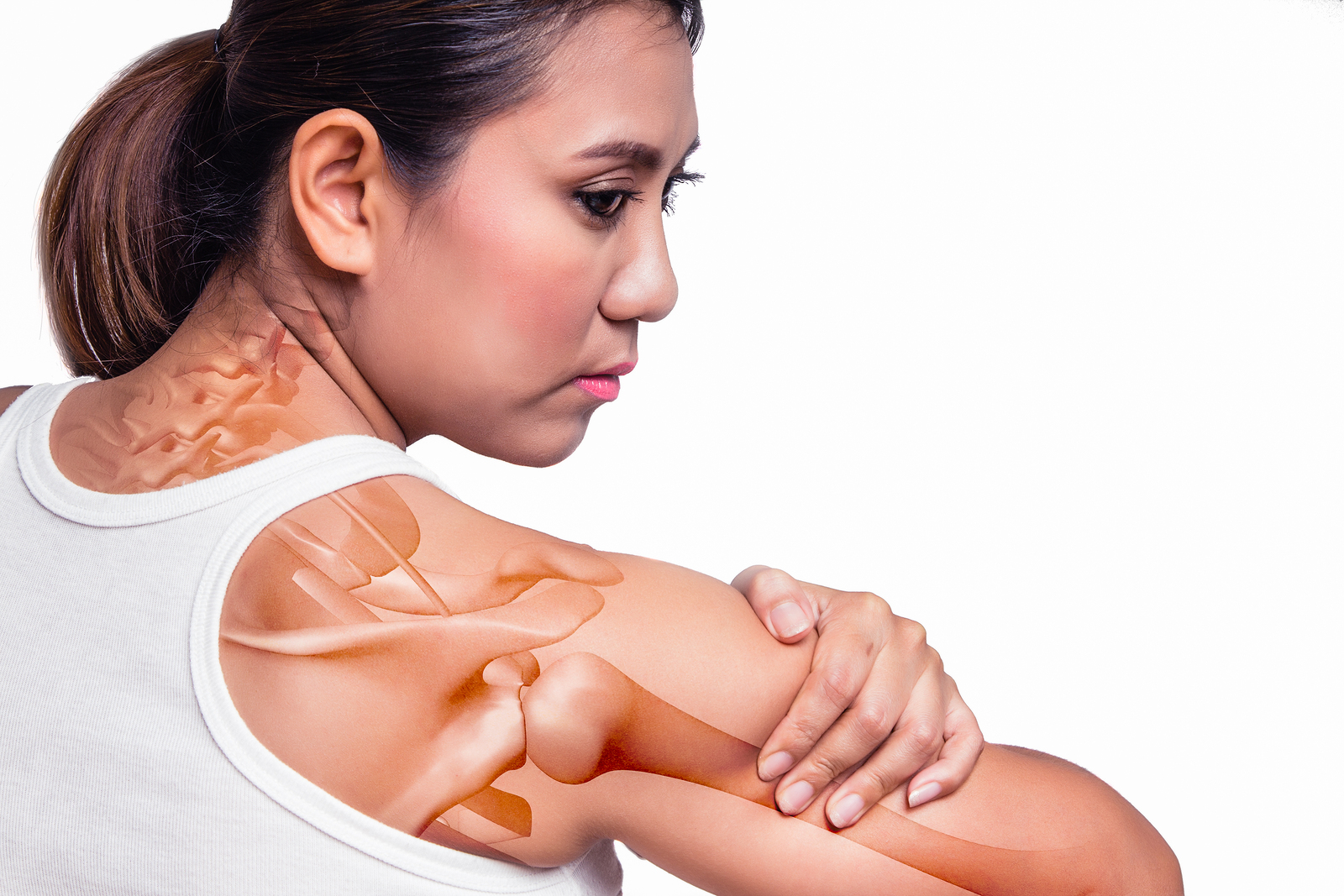 Becoming a Chiropractor means you will study the human body and be able to identify abnormalities of human structure and function. Chiropractors manage patients with manual methods including through manipulation, active rehabilitation and soft tissue techniques. "One of the best parts of the job is that you are helping people and watching them walk out of your practice healthy again," says Mark Langweiler, Senior Lecturer in the Faculty of Life Sciences at the University of South Wales.
The average starting salary for a chiropractor is £30,000 ($38,000) and they can work in a range of work settings. This includes owning their own clinic, private practice or working with specific patient groups such as orthopaedics and rehabilitation, paediatrics or sports injuries. The General Chiropractic Council's (GCC) survey on the profession in 2016 showed encouraging responses from those working in the industry, as 70% of respondents said they were happy with the amount of work they have.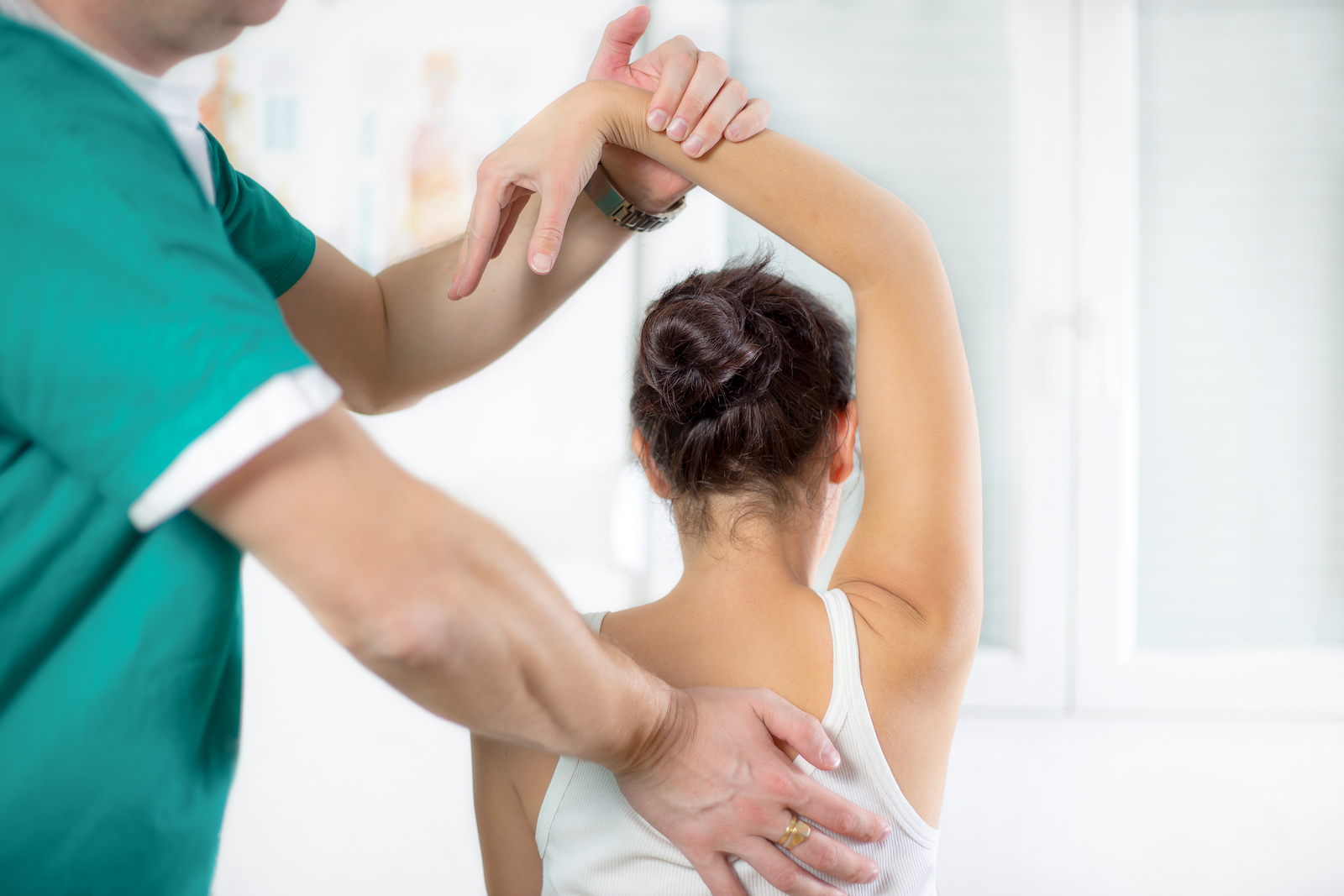 Healthy prospects
Chiropractic is a career that can help you cross continents. With an accredited qualification, many graduates are able to work in other countries. The job prospects after qualifying were a huge draw for Emily Blue, an international student from Canada, who chose to study at the Welsh Institute of Chiropractic (WIoC) based at the University of South Wales. "I was debating between medical school and chiropractic college and chiro just seemed like the thing for me because I had experience in the industry. It just felt as though chiropractic was better suited to my experience".
Emily explains how she decided to embark on her chiropractic programme: "In my research, I wanted to make sure that the programme would be accredited worldwide, so I had the option of going back to Canada. As my course is accredited by the GCC and the European Chiropractic body, it's much easier to practice back home- and that was my first priority."
"Our programme itself is one of only three in the UK and part of just a handful of others across Europe, therefore it is quite unique," Langweiler says. The University of South Wales was the first university in the UK to offer a fully integrated undergraduate chiropractic degree that is accredited by both the GCC (link) and the European Council on Chiropractic Education (ECCE). The University boasts a 97% employment rate upon leaving the Master of Chiropractic degree and Langweiler says that most graduates go into private clinical practice, but not exclusively.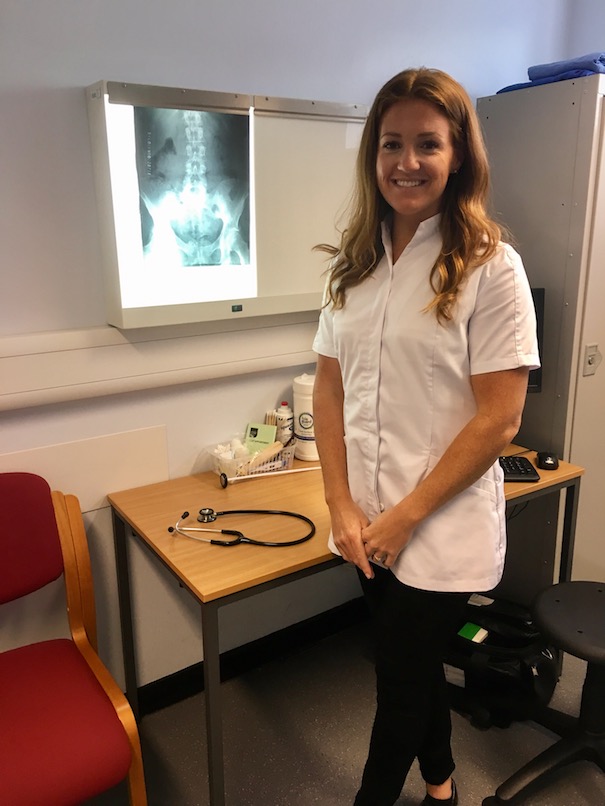 "I am going into my fourth year so I haven't shopped around for jobs at home just yet because I still have a year left on the course, but it certainly seems that demand is there. The current final year students seem like they're interviewing potential bosses, rather than the other way round!" Emily tells us.
Getting clinical
Clinical experience is an integral part of the learning process. "The course at WloC has a good balance of integrating the academic and clinical aspects of practice which makes you feel well prepared for after you graduate," says Emily. The WloC centre at the University of South Wales, has first-class learning facilities on campus including a clinical simulation suite, DEXA-scan and a diagnostic ultrasound suite. The clinic itself has 20 treatment rooms, a digital X-ray suite, MRI facilities and a functional rehabilitation suite - all which makes it a very practical learning environment for students.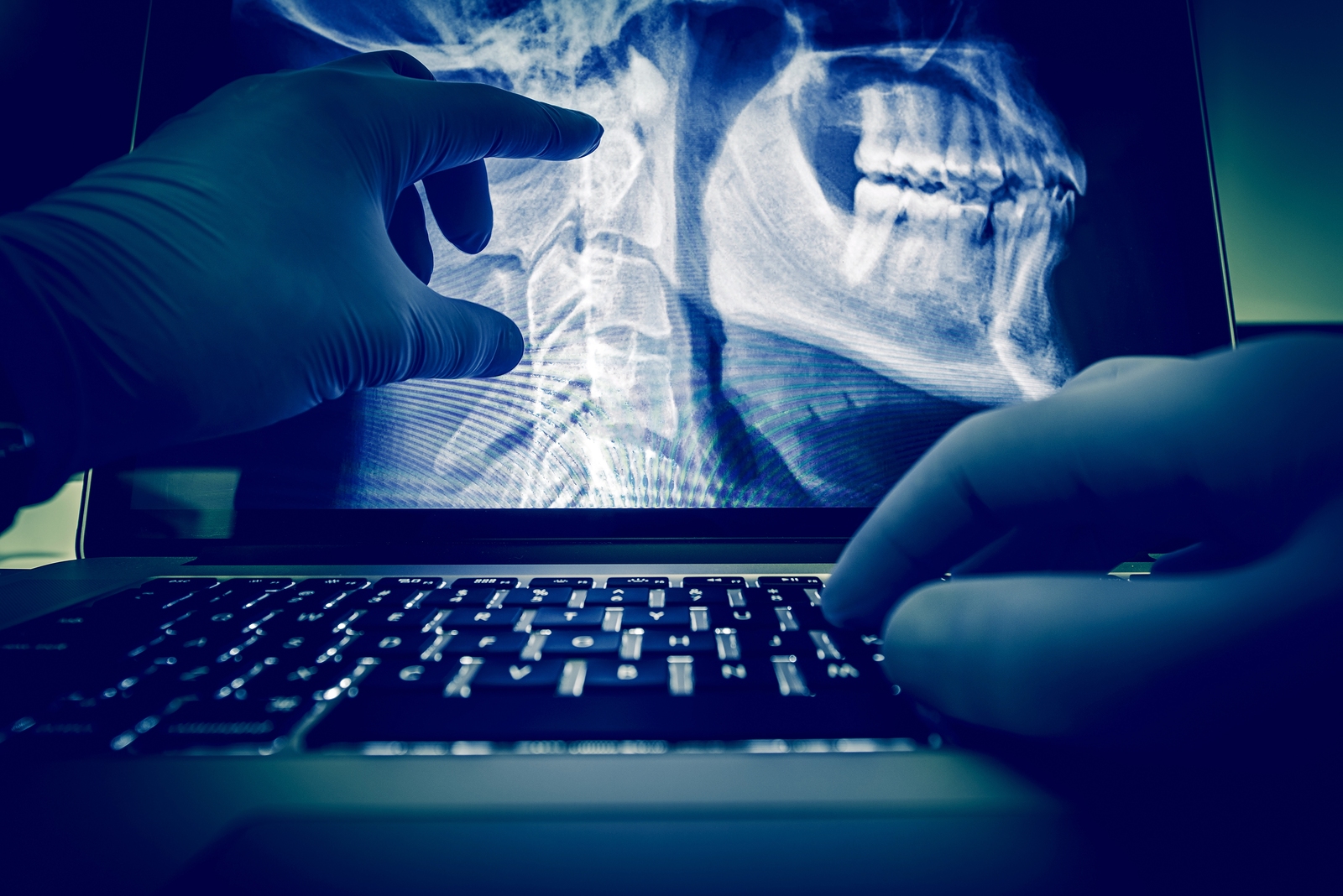 Elements of clinical work are introduced from the start but the final year is a clinical placement, during which students treat and manage patients with musculoskeletal disorders to develop their clinical skills, confidence and employability. "The course length is one of it's best attributes. The first two years give students their grounding leading up to year's three and four. In the third year, they shadow practitioners in the clinic, and in the fourth, they treat patients, which is monitored by tutors to ensure it is a safe and supportive environment to learn in."
Watch the students at the University of South Wales during a clinic:
This article was written in partnership with the University of South Wales and the WIoC. For more information on the requirements for the course, please head to the University of South Wales' Profile and fill in the contact form.