IN Canada, October is a time of both change and gratitude. As the colours of the leaves transition from brilliant green into striking reds, oranges and yellows, and the chillier weather reminds us of the impending winter months, Canadian families celebrate the first of their autumnal holidays. Thanksgiving in Canada occurs every year on the second Monday in October and is marked by many of the same traditional elements that American media has made famous around the world: turkey dinners, decorative cornucopia centrepieces and family gatherings. What makes Canadian Thanksgiving special is our unique heritage with giving thanks.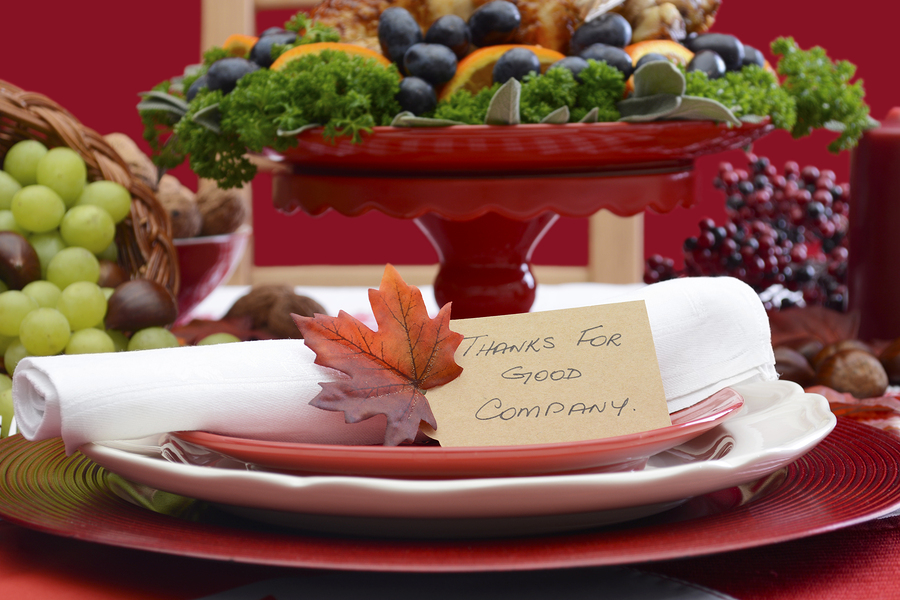 Unique, early origins
Many people think Thanksgiving is a North American tradition, but the origins root back to Europe, where people held celebrations during the month of October to give thanks for the harvest. According to some, Canadian Thanksgiving is older than the holiday celebrated a month later in the US. It has been said that very first Thanksgiving celebration in North America took place in Newfoundland in 1578, when English explorer Martin Frobisher wanted to give thanks for his safe arrival in the "New World". If true, this would mean that the very first Thanksgiving was actually celebrated in Canada forty-three years before the pilgrims arrived at Plymouth Rock in Massachusetts. Even before Frobisher's arrival, First Nations communities have been giving thanks for a bountiful harvest for centuries!
A proclamation of gratitude
Since the 19th century, the Canadian government has declared specific reasons to be thankful. Often this was in gratitude for an abundant harvest, but other years, we have given thanks for the restoration of peace with Russia, the cessation of cholera, or for glorious victories over our enemies. Our Thanksgiving traditions are not necessarily tied to specific events that define our country's identity – but rather more reflective of our country's current zeitgeist.
Giving not taking
Canadian Thanksgiving is associated more closely with family and food than with shopping. While there are plenty of sales that happen in Canada on "Black Friday," this is mostly due to an American influence and our biggest shopping day of the year is actually on Boxing Day, the day after Christmas. Instead, while some of our American cousins are spending hours queuing for the best deals, Canadian families can often be found outside hiking, enjoying some of the last warm days of the year.
A casual celebration
The long weekend of Thanksgiving is usually spent with family and friends, sharing the bounty of our Canadian crops around the dinner table. Much like in the US, this typically involves a turkey served accompanied by plentiful vegetables, and of course, pumpkin pie! However, in Canada, Thanksgiving isn't as big of a deal as it is in the US – it is more of a casual holiday – and people don't often travel across the country to celebrate with family in the way they do in America.
Whatever the differences between the US and Canadian celebrations, the two countries share the joy of having the opportunity to spend time with family, eat good food and take a day off!