‹

Back
Australian university offering postgraduate scholarships
9th May 2018
Posted by: Student World Online
A top Australian university is offering scholarships to international postgraduates - and there's no scholarship application required.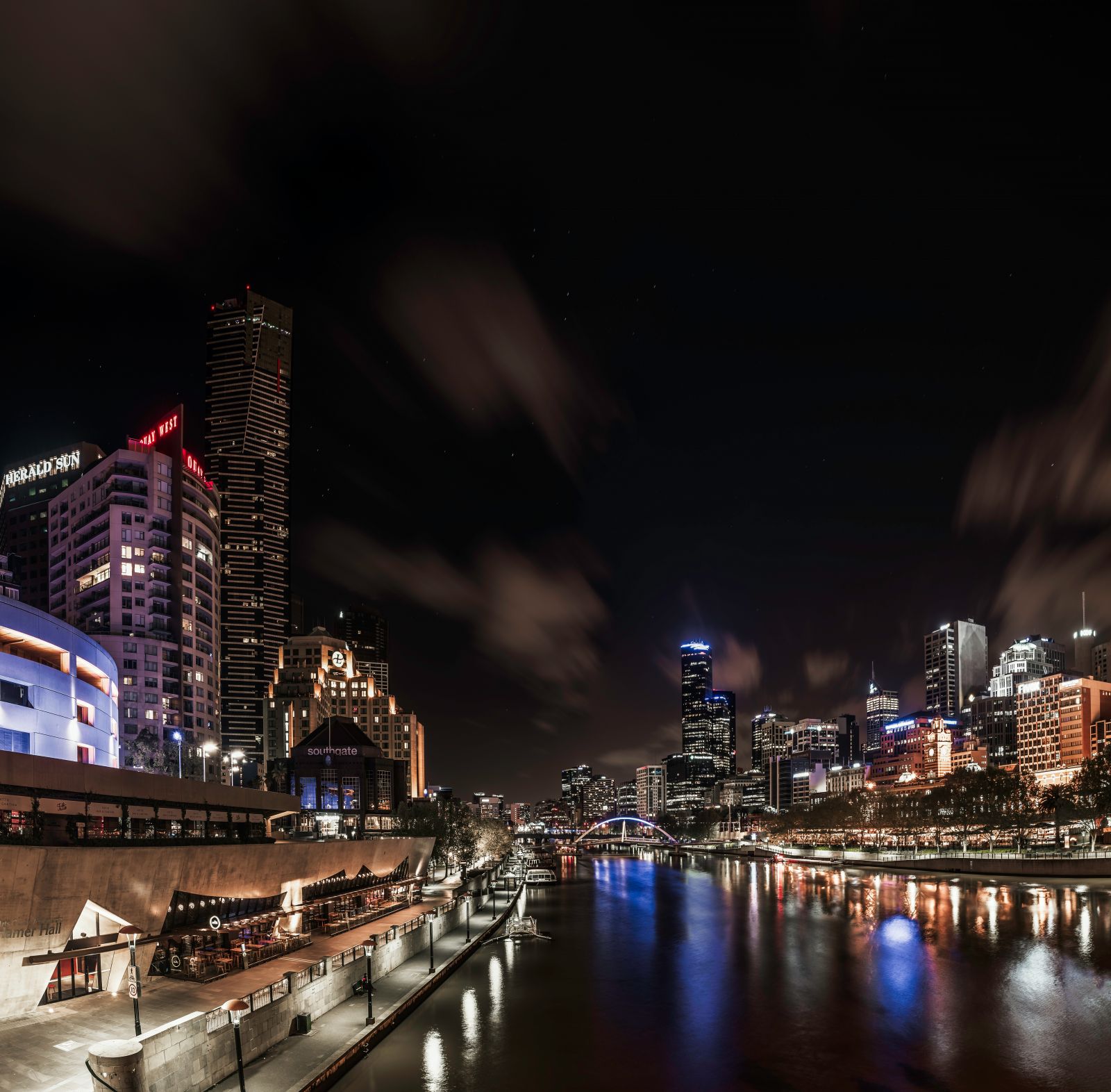 If you're an international postgraduate student planning on studying in Australia, this scholarship for a wide range of postgraduates in different subjects might interest you.
The University of Melbourne is offering approximately 50 scholarships to international postgraduates in seeking to study a wide range of fields including science and mathematics and language, literature and cultural studies.
The postgraduate scholarships could add up to between 25% and 100% reductions in fees.
Continue reading below...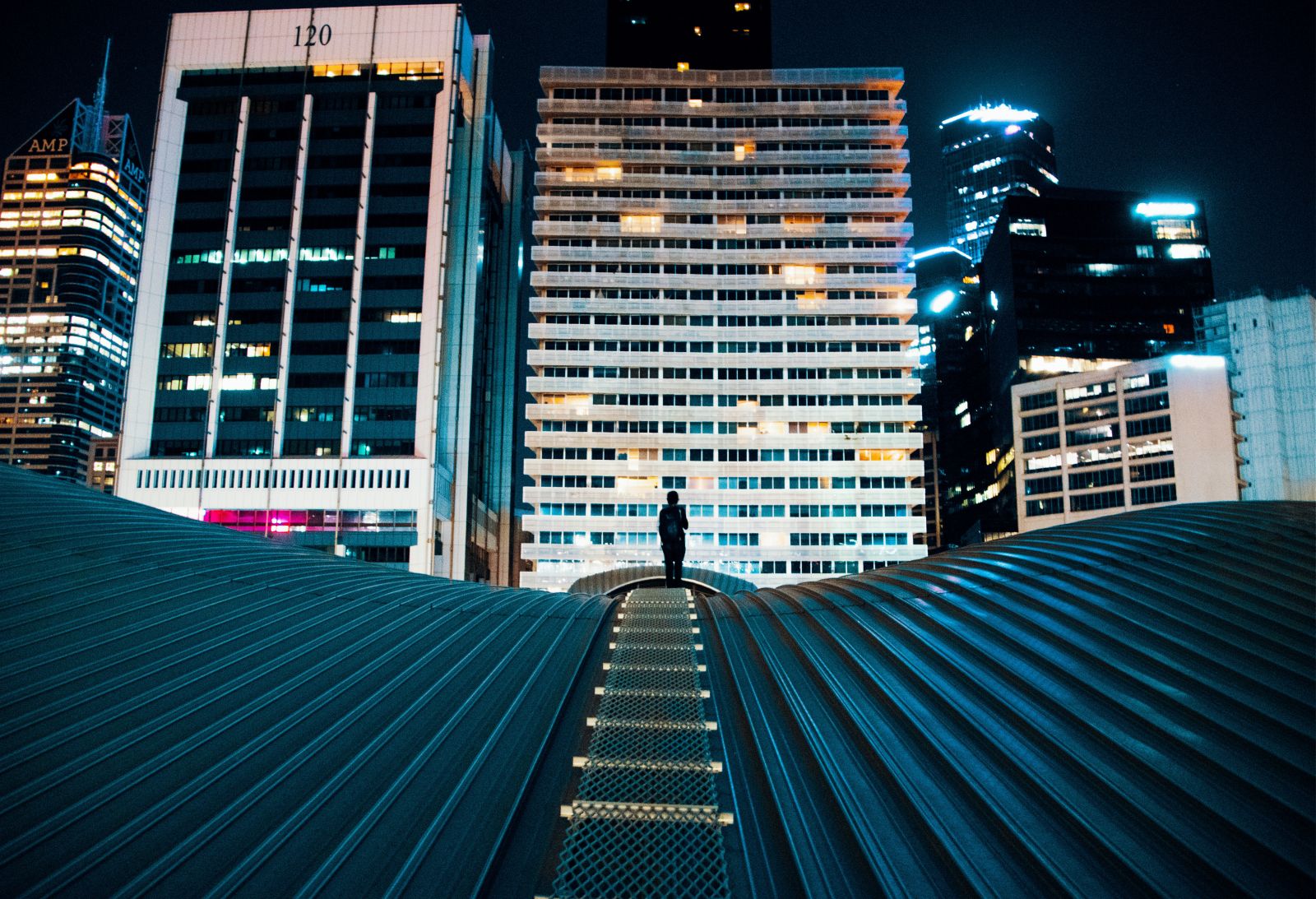 Students who are not of Australian or New Zealand origin and who do not have Australian citizenship are eligible to apply.
To find out more about applying, click here.