WE couldn't blame politics students currently surveying the West's political challenges for wondering whether a career in public life is really worth it. There's precious little positive news, and even less rational discussion about the latest news, to encourage politically engaged students that they could even make a dent in solving our current issues.
Once the avalanche started, let's say around about the time of the Brexit vote, politicians already held in low regard lost their airs of authority - national crises and media enquiries and commentaries stripping away even the appearance of power to change for the better.
But the fact remains that politics, at the heart of the lawmaking processes and leadership of our communities and wider society, is a very direct route towards making the lives of our peers better in the long run.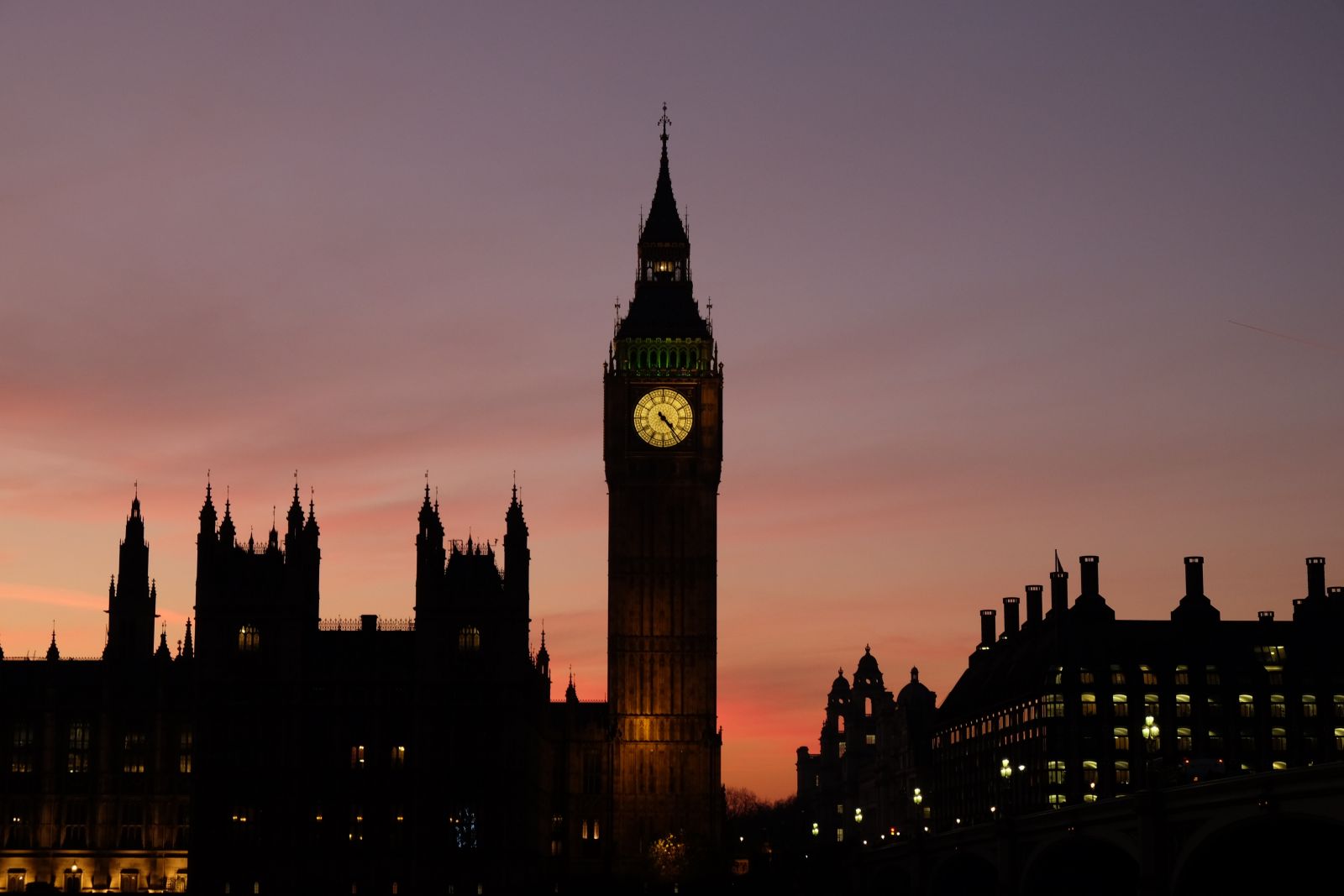 Dr Ed Turner, Head of Politics and International Relations at Aston University, recently commented in an article for the BBC that there are many examples of countries across the world where the process of appointing a government is currently in limbo. But is relief from news of our leaders' mistakes, controversial opinions and intense politicking doing those countries any good? Dr Turner points out that although societies such as Northern Ireland have not simply imploded.
But the underlying danger is that governments fall behind on wider concerns which require solutions implemented even after legislators' careers have long since ended, and that timeframe is for the lucky politician.
Dr Turner makes it clear that when we have government stasis, "big picture policy challenges - the quality of NHS services, the skills shortage and meagre economic growth - will simply not be addressed." There's also the danger that stasis will limit countries' abilities to work outside their borders on the international stage.
So while it may be a relief for your country's politicians to take a break from filling the news cycles with the latest soundbites, in the long run society almost certainly suffers.
There's a huge number of jobs to be done for the better of your society if you want to get involved: but how?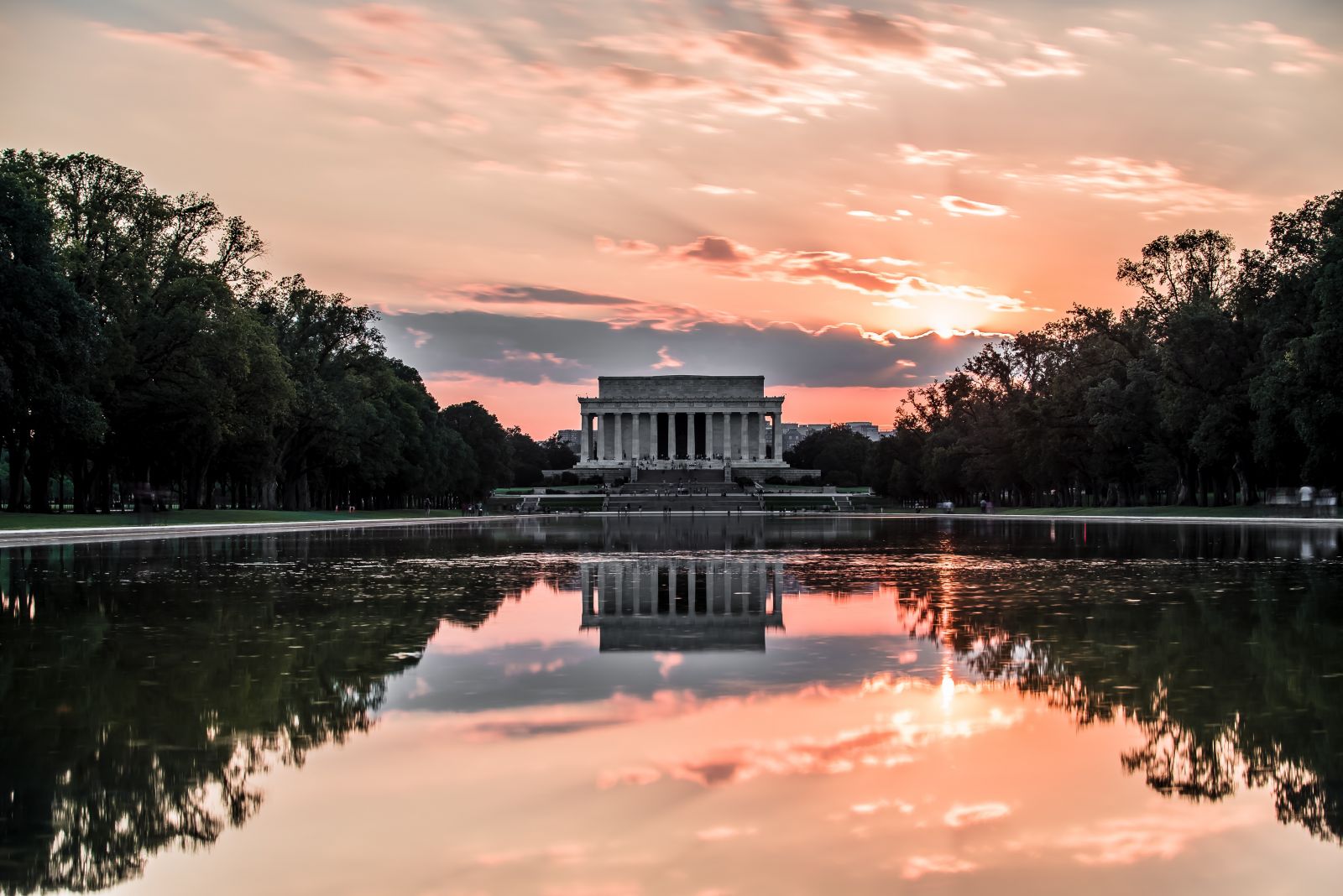 Start on your doorstep - get involved with student politics
Student unions around the UK, for example, need people to get involved to help keep students' representation at universities strong. Aston University student union is currently looking for nominations and people to fill student union positions on both a full time and part time basis.
Although student politics and representing your fellow students might seem insulated from the wider world in terms of issues, remember that when you're making speeches and attending meetings and forming your own view of things in accordance with others you're actually practising many of the skills needed to become a professional politician.
Get involved with a political party or volunteer with a local community leader
If you're anxious to make a difference in a wider context than the student population, you could always dedicate some of your spare time outside of your studies to working within the local community, or volunteering to help a local representative.
In the UK there's lots of ways you can engage with local issues: there's not only major political parties (which also have junior organisations), there's also charities which cover almost every issue and need you could possibly be concerned about.
However the most important thing is that you have a passion for a particular issue and feel a genuine concern.
Keep an eye on the news
We couldn't you for having suspicions about the established media at this point in time, when there are almost daily attacks on how the media report politics from some of the most powerful people in the world right now.
But keeping up with as much information as possible, through quality media put together using quality sources, is till the best way to see how politicians communicate and deal with the public. Explaining controversial decisions, many politicians will have a tough job to keep to a pre-written script but it's a skill in itself to be able to deliver your message to the public.
Study towards a politics degree
For a truly comprehensive understanding of politics there's surely no better way than to dedicate your studies to it, too. Although many of the UK's politicians are former lawyers, doctors, public sector workers and activists there's also a lot to be said for being a serious student of the history and current machinations of democracy, too.
Aston University's politics course achieved 93% overall satisaction among students int he 2017 National Student Survey - their School of Language and Social Sciences offers many different variations on a straight politics BSc, and there's also International Relations and Social Policy options, too.
This editorial was sponsored by Aston University, to find out more about their courses take a look at their profile.