THERE is a lot of opportunity for people to study abroad in the 21st century, and who wouldn't want take up the opportunity to experience new cultures, lifestyles and people? If you're an Ethiopian student dreaming of studying in the UK, this list of scholarships might prove to be quite useful.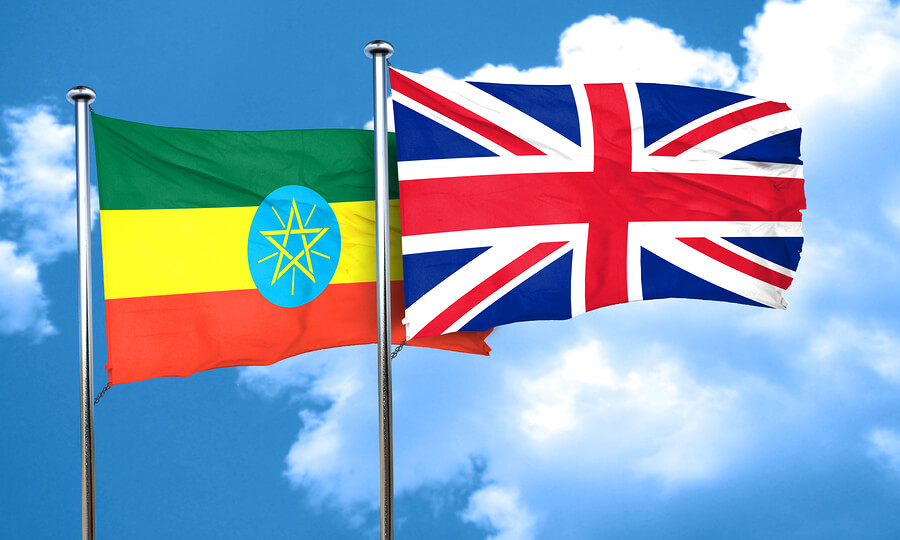 African Postgraduate Scholarships, Edinburgh Napier University
This scholarship is awarded on a first-come first-served basis, so make sure you get in quick to be in with a chance. This is a merit-based scholarship that is awarded to both taught and research-based postgraduate courses. It doesn't cover all costs but it does offer fee reductions, and the better your undergraduate degree, the more money you're likely to get taken off the price of your postgraduate studies. For example, if you received a 2:1 or above, the university will knock off £3,000 of your study fees, and if your grade is a 2:2, you'll receive a £2,000 discount.
Programme for African Leadership, London School of Economics
For Ethiopian students with leadership potential, this is the best option when studying in the UK. The MA programmes that the scholarship applies to include: MSc Development Management, MSc Environment and Development and MSc Media, Communications and Development, as well as the MSc Political Economy of Late Development course. The scholarship offers full coverage of course costs and living cost, but the value of each scholarship will be based on individual cases. The PFAL scholarship makes studying at one of the UK's most prestigious universities a reality for Ethiopian students.
International Office Scholarship, Bristol University
Bristol is a beautiful city. There's plenty to do, attractive parks and river front to enjoy and a buzzy student atmosphere. The university offers the International Office Scholarship for new students, and it offers five scholarships of £8,500 each. It gets divided into several lump sums: £3,000 in the first year, £3,000 in the second and £2,500 in the third. Postgraduate students automatically get considered for the postgraduate scholarship scheme too, so there's plenty of opportunity to fund your Bristolian education.
Ibrahim Scholarship, Various Locations
The University of Birmingham, the School of Oriental and African Studies (SOAS) and the London Business School all offer scholarship programmes for aspiring African leaders. SOAS offers it for the Governance for Development in Africa Initiative, a programme which studies the socio-economic, political and legal links between governance and development, Birmingham offers it for MSc in Governance and State-Building and covers full tuition fees, a living allowance and airfare to the UK. The London Business School offers full payment of fees to an Ethiopian student on a full-time MBA programme.
Tullow Group Scholarship Scheme
The Tullow Group Scholarship Scheme aims to close skills gaps in countries' oil and gas industries, although it offers other focuses too. It also tries to support young people who are looking to make a difference through scholarship programmes and international exchange. Applicants are often Ghanaian, Ugandan or Ethiopian students. The scheme applies to Master's and postgraduate courses in oil and gas-related subjects at institutions in both the UK and Europe and has so far invested £5 million in the scheme. Find out more here.