‹

Back
£3,000 international student scholarships still available in the UK
29th June 2018
Posted by: Student World Online
THE University of Birmingham in the UK is currently accepting applications for their BIA Academic Merit and BIA Pathway Scholarships.
Continue reading below...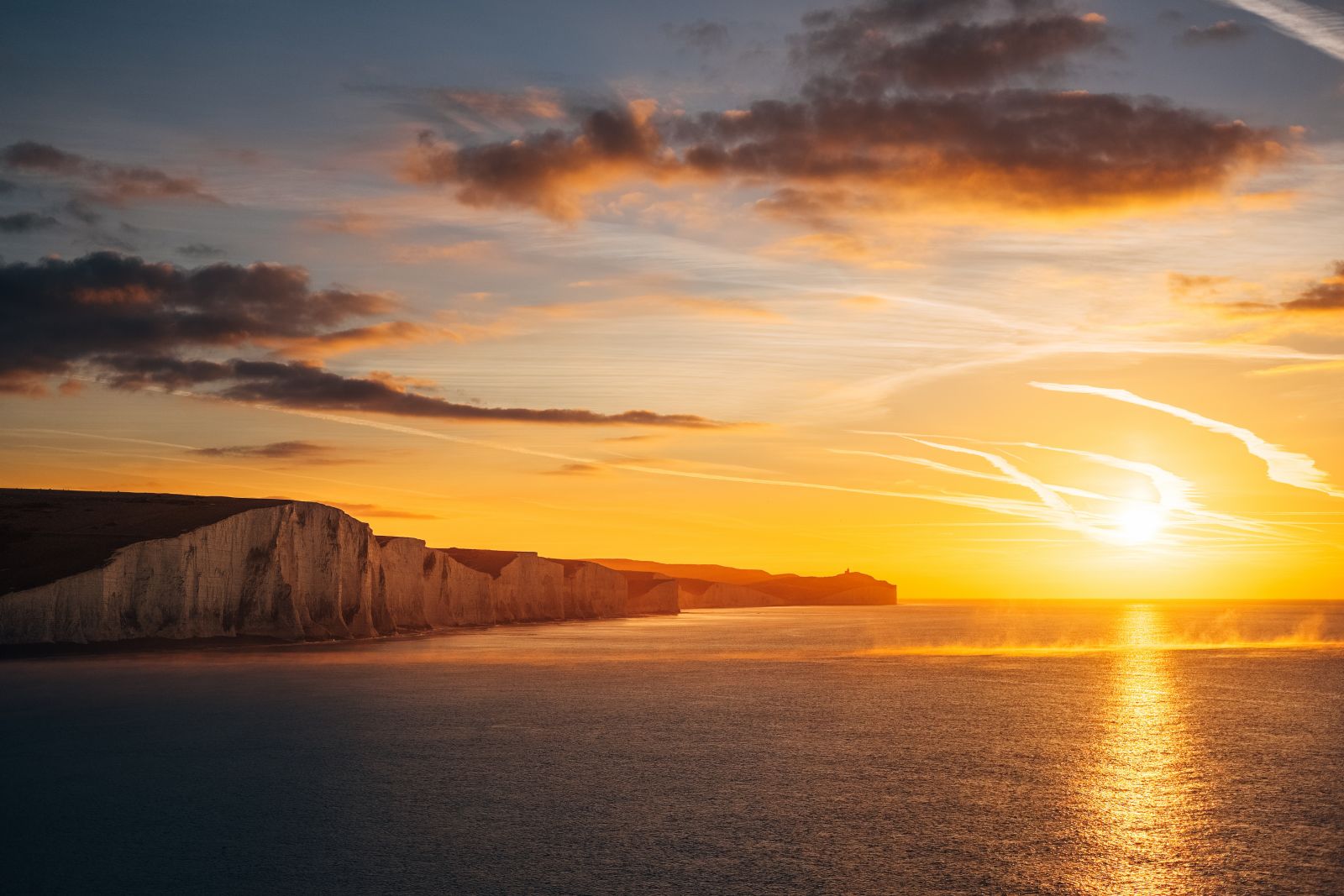 The Foundation Scholarships are available only to Foundation Pathway offer-holders, and the scholarships will help international students in the form of fee reductions.
Applications are open to those who wish to start their course as part of the September 2018 intake, as well as the January 2019 intake.
The BIA Academic Merit Scholarships are valued at £3,000, and the BIA Pathway Scholarships are valued at £10,000.
Read the conditions below to see if you could apply:
Candidates should have accepted their foundation offer from the university and have submitted a scholarship application by 6 August 2018.

Candidates should not be in receipt of any other internal or external scholarship, funding or sponsorship.

Candidates must meet the academic conditions of their offer to the programme.

Candidates must start their studies at the University in September 2018 or January 2019.

Candidates must be classed by the University as an overseas fee payer for tuition fee

payment,

and should be able to fund the remaining costs of their studies at Birmingham from other sources.

Applicants to the BIA Pathway Scholarship must have applied for the Engineering and Physical Life Sciences (EPS) Pathway or the Medicine, Life and Geo-Sciences (MLGS) Pathway.
The deadline for applications to the scholarship is 6 August 2018.
You can find further information here.